Colleges Work To Prevent Suicide And Fight Stigma Around Mental Health On Campus
08:50
Play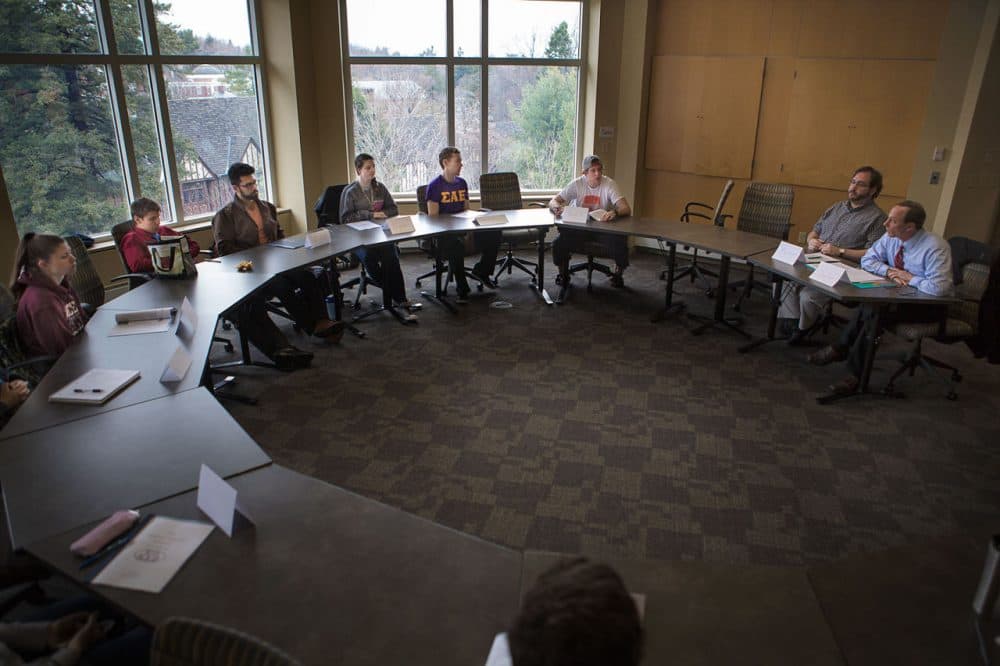 This article is more than 6 years old.
As another academic year winds down, many colleges are reviewing how they raise awareness of mental health issues on campus, and what additional steps they can take to try to prevent suicide among students.
More than 1,000 college students die by suicide every year. Suicide is listed as the nation's second-leading cause of death for people of college age, though people not enrolled in school take their own lives at a higher rate than those attending college. And research has found about 7 percent of undergraduate and graduate students seriously consider suicide.
Suicide prevention efforts vary greatly among schools. So does the rate of students seeking help from campus mental health services. According to the Association for University and College Counseling Center Directors, college mental health centers see on average about 10 percent of the student body, though mental health providers say the need is much greater. Smaller schools serve a greater percentage of their student body through campus mental health services than large colleges and universities do.
There's also no consistency in how suicide is tracked in higher education. WBUR reached out to 10 Massachusetts colleges and universities to request information on their suicide rates and suicide prevention programs. Only two, Worcester Polytechnic Institute and Worcester State University, provided data. WPI has experienced one suicide since 2006 (in May 2011) and four in the last 18 years. Since implementing prevention programs several years ago, the school's suicide rate has dropped below the national average. Worcester State University reports it has had one suicide in the last 10 years.
In the latest installment of our series, "Suicide: A Crisis in the Shadows," several people involved in and affected by the issue of college suicide prevention joined WBUR to share their thoughts. Below find highlights from that conversation, and listen to it in full above.
---
Discussion Highlights
On college students hesitating to seek mental health care:
Dori Hutchinson, director of services at Boston University's Center for Psychiatric Rehabilitation: "I really feel there's a lot of stigma around those issues. There's enormous shame when a student is diagnosed that I think comes from our society, comes from people's families. Part of what we're doing in our suicide prevention efforts on campuses is that we're trying to promote this idea that help seeking is a positive adult behavior, and that everyone struggles."
On what it means to ask 'tough questions' of fellow students:
Eric Schattschneider, senior at Worcester Polytechnic Institute and member of WPI's Student Support Network: "Coming up and asking, 'Are you having suicidal thoughts?' When you hear from someone saying, 'I'm having a really tough time with this workload or this project,' being able to respond with empathy and say, 'I understand that workload. And I understand how frustrating that can be.' There's definitely an expectation that you'll watch out for your friends. If you notice they're not eating right, or if they're drinking too much, if they're not sleeping enough, you'll either intervene yourself or you'll bring in the proper support."
"I think having that first conversation, you might not always get a positive response. But it might plant the seed that, 'Hey, maybe this isn't normal.' It might build the chance for conversation down the road."
On increasing communication about students who are struggling:
Harry Rockland-Miller, clinical psychologist and director of the Center for Counseling and Psychological Health at the UMass Amherst: "We have developed a 24-hour-a-day student affairs on-call system, which involves residence life, the dean of students, the counseling center ... and the police, as well, are involved. We have a student of concern committee that meets every week, where we have representatives from around the campus. Are we worried about somebody? How do we reach out to that student ... to support them? Every Monday morning we have a weekend review meeting. What happened over the weekend? And how, again, can we support students who are displaying some level of distress? We want to step in as early in the continuum as we can."
On how college mental health providers deal with the issue of privacy:
Rockland-Miller: "Privacy is critical. If a student feels that they can come and speak with us in a confidential way, they're much more likely to come talk to us. That said, there are those situations when we get to an imminent risk situation, when we do need to step in to protect safety. That might involve hospitalization. It may involve calling a parent. On a voluntary basis, we talk with students all the time about calling their parents with them in the room, and most often, they're fine with it."
On what memorable anecdotes they have related to suicide prevention:
Hutchinson: "I can think of a student that we were helping who was a student athlete, who was really struggling with some mental health issues that were interfering with her athletic and academic and social success on campus. And she was extremely distressed and sitting with hands over face, crying and saying, 'I can't believe I'm one of those people.' And that perception, that self-stigma was really what had been holding her back in getting help. And so coaching her and supporting her and getting her connected to important resources ended up making the difference for her so that she was able to graduate successfully."
Rockland-Miller: "I'm thinking of a student I work with, an international student, who came in grossly distressed, drinking, preoccupied with suicide, unable to focus on his academics, which were so important to him. And via a series of interventions — both psychotherapy, community, some medication — things started to shift. He went home. He called me up a year or so later just to tell me how much the work that started here at UMass had changed his life and how he continued to be on that trajectory."
Schattschneider: "I've had a number of personal experiences. Unfortunately, I lost a friend from high school when I was a sophomore in college. As I've become more active and just an active listener, just the number of friends who have come to me, just talking about what they've been through, the challenges they've faced, it gives me the strength when I'm having a rough day, or when I'm stressed out. I know with the right tools and with the right support, I'll definitely not only make it through, but succeed and excel."
---
For more on research priorities and immediate action steps some are calling for to reduce suicide, read our conversation with the director of NIMH, Dr. Tom Insel.
Resources: You can reach the National Suicide Prevention Lifeline at 1-800-273-TALK (8255) and the Samaritans Statewide Hotline at 1-877-870-HOPE (4673)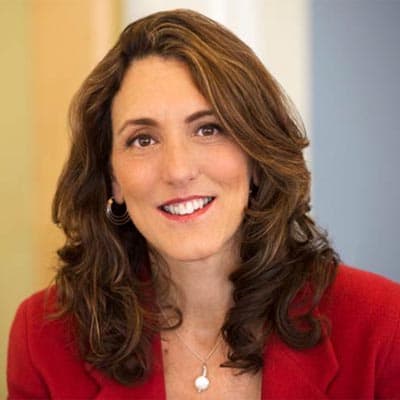 Deborah Becker Host/Reporter
Deborah Becker is a senior correspondent and host at WBUR. Her reporting focuses on mental health, criminal justice and education.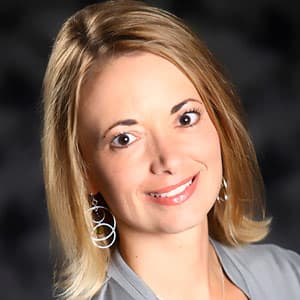 Lynn Jolicoeur Producer/Reporter
Lynn Jolicoeur is the field producer for WBUR's All Things Considered. She also reports for the station's various local news broadcasts.