Forecast: Hot, Humid, With PM Storms Possible
This article is more than 5 years old.
After a warm and somewhat muggy night, we have one more July-like day before it's back to more typical temperatures for Friday.
A cold front pushing eastward today will eventually move off the coast and usher in drier and cooler air. The humidity will still be noticeable all day, but later this evening you should start to feel the air become less humid and I don't think air conditioning will be necessary overnight.
There will be showers and some storms popping up this afternoon and evening from west to east. Some of these could be accompanied by gusty winds, heavy rain and the outside potential for small hail. The highest risk for severe weather will be north and west of Boston.
Sunshine is back Friday with dry air and comfortable temperatures. It will be a great vacation day and a good day for lunch outside if you are working.
Saturday heats up a bit ahead of a period of showers for Sunday. It still appears most areas will see at least some rain on Sunday. I don't think the day is a washout, though it might be wet enough in some areas to call it one. We will have to wait until tomorrow to start putting some numbers on the upcoming rainfall amounts. Presently it doesn't look like a lot rain, but anything helps.
Follow updates from David Epstein on Twitter @growingwisdom.
---
Today: Sunshine and clouds with late storms possible. Hot and humid. Highs 85-90.
Tonight: Early showers and storms then clearing and drier by midnight. Lows around 60.
Friday: Sunny, with a high near 75.
Saturday: Mostly sunny, with a high near 80.
Sunday: A period of showers likely. Highs near 70.
Monday: Mostly cloudy and cooler. Highs in the 60s.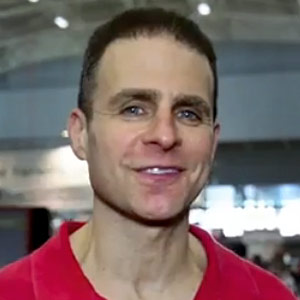 David Epstein Meteorologist
David Epstein is WBUR's meteorologist.