Forecast: Sunny, Lower Temperatures And Humidity
This article is more than 5 years old.
Yesterday was too hot and humid for many of you, especially so early in the year. Highs reached the mid and upper 80s with some backyard thermometers hitting 90 degrees. When you factor in the high levels of humidity it was, in strict meteorological terms, rather "yucky."
Some areas north of the Massachusetts Turnpike saw some strong storms, accompanied by hail, that downed trees and wires down in several communities.
Today is a much more comfortable day, with highs in the 70s and significantly lower levels of humidity. A dry flow of air from the northwest will keep the threat of showers at zero. Our drought continues to grow, but there is some hope in sight on the final day of May.
We'll see sunshine and warm temperatures on Saturday. Highs will be near 80, still well above average, but without oppressive levels of humidity.
A frontal system slowly crosses the area on Sunday, bringing our best chance for significant rain since April. This system should generate some rain in all areas. Many spots could see over a quarter inch of rain, the heaviest rainfall of the month for many communities.
Our drought hasn't been going on for years in the way the drought in California has, but for New England, a lack of rain is quite a formidable thing: You may already notice some lawns turning brown, virtually unheard of before June.
Seasonable weather takes over next week. Have a great weekend.
Follow updates from David Epstein on Twitter @growingwisdom.
---
Today: Mostly sunny and drier.  Highs 75-80.
Tonight: Partly cloudy, with a low in the upper 50s. Cooler in the lowlands.
Saturday: Mostly sunny, with a high near 80.
Sunday: Cooler with scattered showers and a thunderstorms. Highs 65-70.
Monday: Lots of clouds, showers south of Boston. Highs 62-66
Tuesday: Partly sunny, with a high near 65.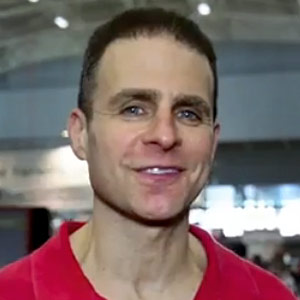 David Epstein Meteorologist
David Epstein is WBUR's meteorologist.