Edwin Alemany Found Guilty Of First-Degree Murder In 2013 Death Of Amy Lord
This article is more than 7 years old.
Rejecting his insanity defense, jurors on Monday convicted a Boston man of first-degree murder and kidnapping for the 2013 death of 24-year-old Amy Lord.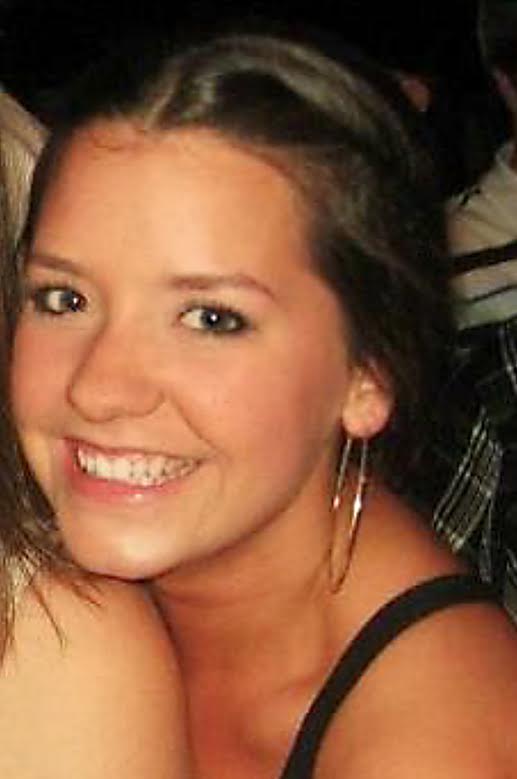 Prosecutors say Edwin Alemany, 30, attacked and kidnapped Lord — a Wilbraham native living in South Boston — and forced her to withdraw money from several ATMs before stabbing her to death and leaving her body in a park.
Alemany was also convicted on charges related to two other attacks on women in South Boston within 24 hours of Lord's murder. He was acquitted of a charge of assault with intent to rape.
Defense attorney Jeffrey Denner had argued that Alemany was not guilty by reason of insanity. He said after the verdict that it's clear his client has needed mental help for a long time.
"The furiosity and rage that exploded in one 18-hour period to me is a reflection of just how sick he is," Denner said.
Suffolk County District Attorney Dan Conley says the jury got it right.
"He's an angry man. He obviously took a tremendous amount of violence out on Amy Lord," Conley said. "But he is a criminally responsible man. He knew what he was doing."
Alemany's first-degree murder conviction carries a mandatory sentence of life in prison without parole. His formal sentencing is set for Tuesday morning.
With reporting by The Associated Press
This article was originally published on June 08, 2015.