Photos: Ceremony Marks Beginning Of USS Constitution Repairs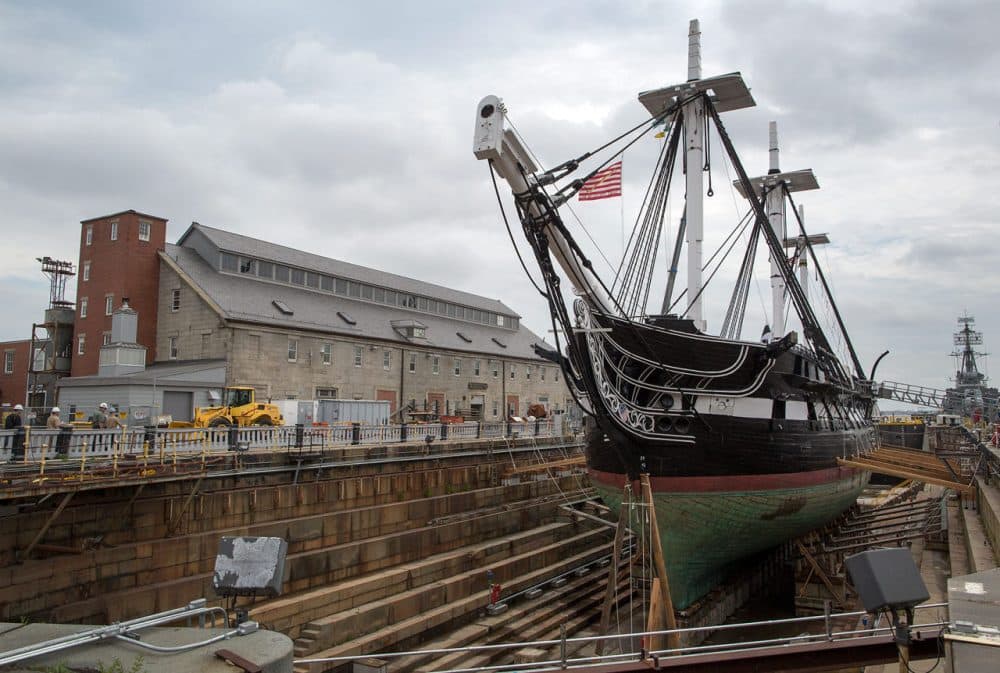 This article is more than 5 years old.
In a sort of groundbreaking ceremony, USS Constitution staff marked the beginning of a two year refurbishment project by gently prying off the first of 3,400 copper sheets that line the bottom of the historic warship.
Tuesday was also the first day the ship was open to visitors since it was brought into dry dock at the Charlestown Navy Shipyard last month for repairs. Visitors to the USS Constitution Museum were invited to add their names to one of the new copper sheets that will be attached to the ship as the refurbishment continues.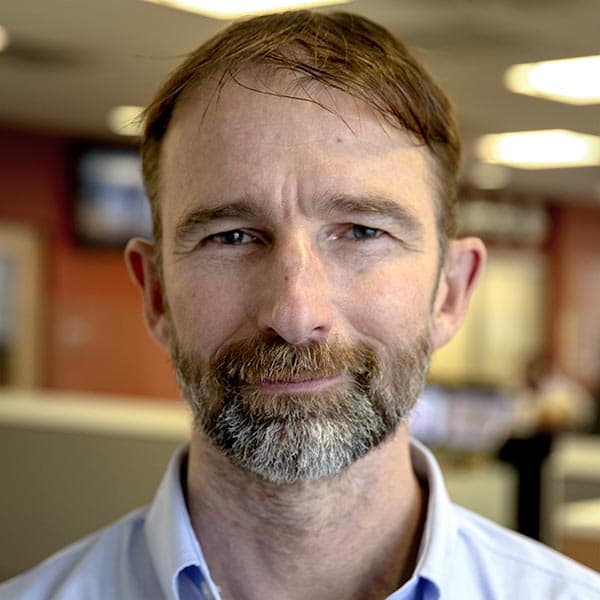 Robin Lubbock Videographer/Photographer
Robin Lubbock is a videographer and photographer for WBUR.