Plymouth Marine Found Guilty Of 2006 Killing Of Iraqi Civilian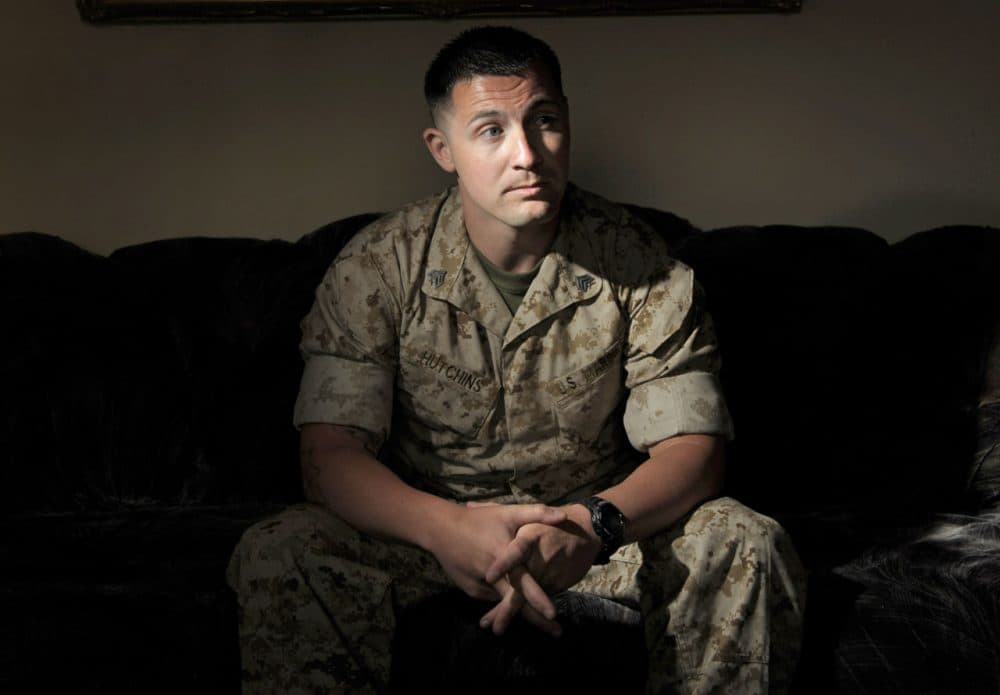 This article is more than 5 years old.
A Plymouth Marine was convicted Wednesday of killing an Iraqi civilian in 2006 and covering up the crime.
A jury of six marines at Camp Pendleton in California found Sgt. Lawrence Hutchins III guilty of unpremeditated murder, conspiracy and larceny.
Hutchins was previously convicted of the crime in 2007 and sentenced to 15 years in prison, which was later reduced to 11 years. But his conviction was twice overturned by military appeals courts — once because his attorney retired on the eve of the trial and another time because the military's highest court found that investigators had interrogated and detained him improperly in Iraq.
Hutchins has been free on appeal since 2013 after serving more than six years in prison.
Seven other Marines and one sailor were also previously charged in the crime. The other troops were convicted of lesser charges and none spent more than 18 months in jail.
Hutchins did not testify in his latest trial and most of his fellow troops also did not testify, the Los Angeles Times reported.
Six of seven of Hutchins' former squad members — none of whom are still in the military — refused to testify against Hutchins at the retrial, citing their 5th Amendment right against self-incrimination. The six signed affidavits disavowing their testimony from their courts-martial in which they implicated Hutchins.

... One former squad member did testify anew, recalling that Hutchins, as he looked at the dead man, told the others, "Gents, congratulations, we just got away with murder."
The case revolved around the actions of the troops when they sought out a suspected insurgent and could not find him. The eight troops were accused of entering a house at random in Hamdania, a city west of Baghdad, and removing 52-year-old Hashim Ibrahim Awad from the home, before allegedly shooting him several times. Investigators believe the Marines placed an AK-47 and shovel next to Awad to portray him as an insurgent.
Hutchins, the squad leader, was the only one of the eight troops convicted of murder in the killing.
In 2013 after Hutchins won an appeal, his father, Lawrence Hutchins Jr., told Radio Boston he felt his son was "a scapegoat" for the crime.
During this latest trial, the defense argued that the military investigation did not support allegations the troops set out to kill Awad because he was an Iraqi male, The Associated Press reported.
Hutchins will be sentenced Thursday. The judge could give him credit for time served or another sentence.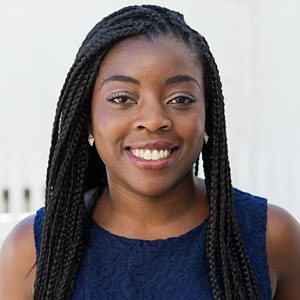 Zeninjor Enwemeka Reporter
Zeninjor Enwemeka is a reporter who covers business, tech and culture as part of WBUR's Bostonomix team, which focuses on the innovation economy.