Within His First 100 Days, Boston School Chief To Prioritize Narrowing Achievement Gap
This article is more than 5 years old.
Boston Superintendent Tommy Chang will lay out his initial plans for the beginning of the upcoming school year during his first meeting with the Boston School Committee Wednesday night.
Briefing reporters Tuesday, he said a top priority is tackling a persistent achievement gap, particularly among black and Hispanic students.
Within his first 100 days, Chang says he wants to create a plan to expand Advanced Work classes — an accelerated academic program that provides students with more work in school and at home.
Currently, they're available to only about 10 percent of fourth through sixth grade students.
"We believe we can do better for more kids," Chang said. "So why don't we provide more opportunities and not segregate kids starting at the fourth grade. We need to heavily invest in fourth grade across the board."
Chang also said that an audit of all Boston high schools will be conducted to make sure they offer a complete MassCore curriculum.
The school department released the 100-day plan Wednesday afternoon. In a release, Boston Mayor Marty Walsh called it a "[major] step in laying the necessary groundwork to begin building a brighter future for all of our students so that they can excel in the classroom and in life."
Earlier this week, Chang met with Walsh to celebrate and discuss the city's summer learning initiative, the Boston Summer Learning Project.
This article was originally published on July 15, 2015.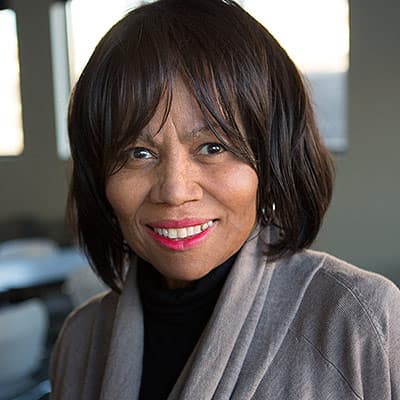 Delores Handy Reporter
Delores Handy was formerly a host and reporter at WBUR.