U.S. Attorney's Office: Boston Lawsuit Against Gaming Commission Contains False Claims
This article is more than 5 years old.
Boston's claim that private investigators working for Wynn Resorts knew of a convicted felon's stakes in the land Wynn purchased for its $1.7 billion Everett casino is false, according to court filings on behalf of U.S. Attorney Carmen Ortiz's office.
The filing was made in the federal case against three men accused of covering up Charles Lightbody's stake in the Everett land. Lawyers for Lightbody, Dustin DeNunzio and Anthony Gattineri had sought more evidence about what's become known as the "alleged incident." where two private investigators working for Wynn discovered Lightbody's ownership stake.
But according to the U.S. attorney's office in Boston, that incident "never happened," and lawyers for the three men "seized on a rumor spewed and spun by the city of Boston in a vicious civil lawsuit against the Massachusetts Gaming Commission."
Furthermore, the filing provides sworn affidavits from both investigators saying the "alleged incident" never happened. One even says he never performed any work for Wynn Resorts.
In a statement, the city of Boston says it "sharply disagrees with the Assistant US Attorney's characterization regarding the merits of this case.
"The city maintains that the Gaming Commission has not followed the law in its awarding of the Region A license," the statement added.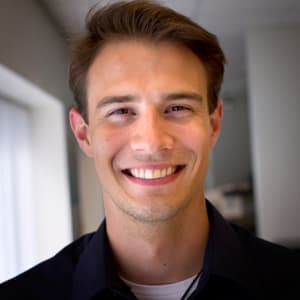 Jack Lepiarz Reporter and Anchor
Jack Lepiarz is a reporter and anchor at WBUR.