Sen. Markey Announces Support Of Iran Nuclear Deal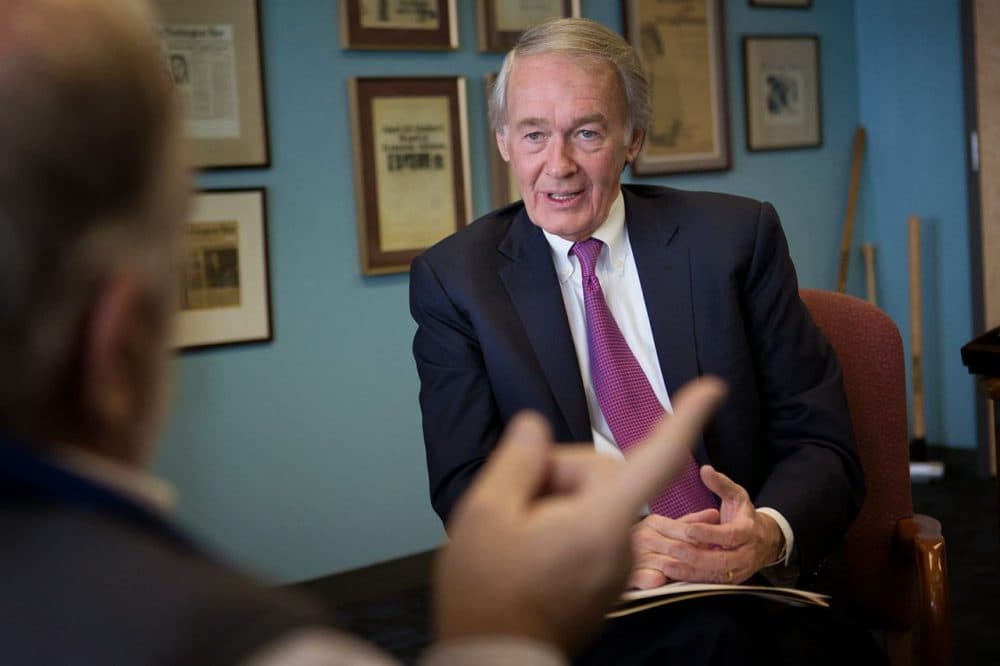 This article is more than 5 years old.
U.S. Sen. Edward Markey says he's backing the nuclear deal with Iran, calling it the best tool to secure a nuclear weapon-free Iran.
Markey, a member of the Senate Foreign Relations Committees, said he's fought the spread of nuclear weapons throughout his career. Markey said he's also supported Israel's right to defend itself.
Markey holds the Senate seat formerly held by Secretary of State John Kerry, who worked to hammer out the deal.
Markey joins other members of the state's all-Democratic congressional delegation in backing the deal.
Other members of the Massachusetts delegation support the deal, including Sen. Elizabeth Warren and Reps. Stephen Lynch, Niki Tsongas, Katherine Clark, Seth Moulton and Jim McGovern.
Reps. Michael Capuano, William Keating, Joe Kennedy and Richard Neal are still weighing the deal.
No member of the delegation has opposed the deal.