'The Roots Of Boston Baseball': Former Braves Field Marks 100 Years
08:06
Play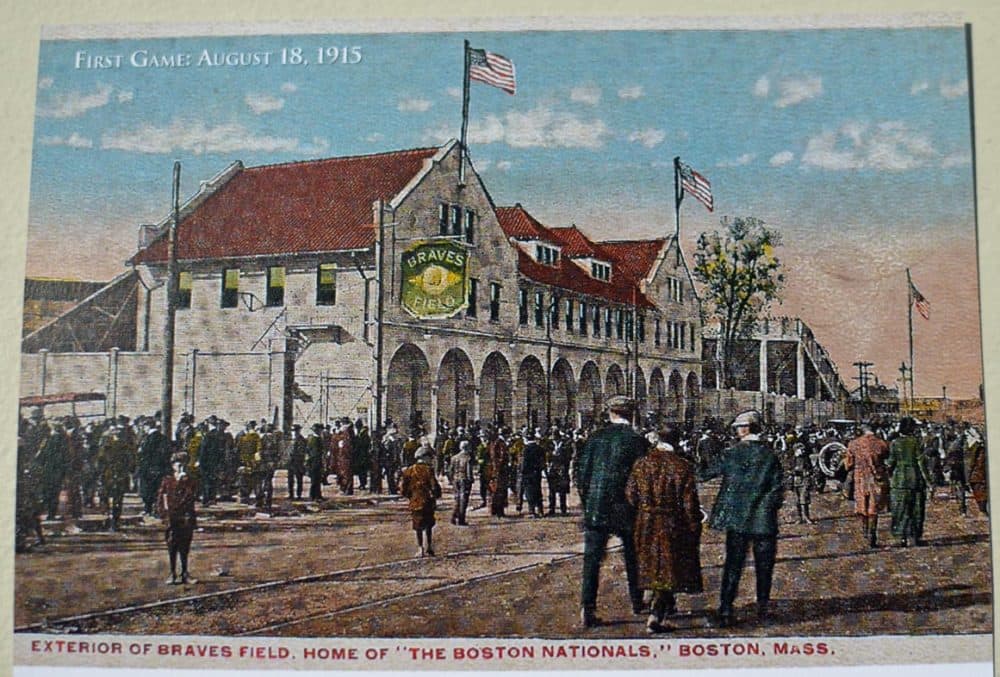 This article is more than 5 years old.
Boston is marking the centennial of a MLB ballpark this week — but there are no major festivities, no former players flooding into town. The ballpark we're talking about is Braves Field, where the National League's Boston Braves played from 1915 to 1952.
The stadium has for decades been known as Nickerson Field, the athletic field of Boston University. The BU police department is located in the original building that housed the Braves' administrative offices.
"And you can see all of those arches were actually entrances into the field, and they had the turnstiles where people would come in," said Bob Brady, president of the Boston Braves Historical Association.
When we met Brady at the field, he told us about how the Braves ballpark was built quickly — in under a year. It had its own rail car stop, and it was the place where Babe Ruth signed his last contract as a Major League Baseball player. Ruth played as a Boston Brave for a few games in 1935, and then later came back to town as a first base coach for the Brooklyn Dodgers.*
"Babe Ruth actually was present on this field during a major league game as a Boston Red Sox, a New York Yankee, a Boston Brave, and a Brooklyn Dodger," Brady said. "I don't think there's any other stadium that can make that claim."
WBUR's Sharon Brody walked around the site with Brady, ending up in what used to be the right field stands. Listen to their conversation above, and see more photos of the field over the years here.
*Correction: An earlier version of this post incorrectly stated that Babe Ruth served as a manager for the Brooklyn Dodgers. He served as first base coach.
This article was originally published on August 21, 2015.
This segment aired on August 21, 2015.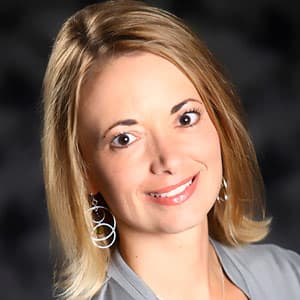 Lynn Jolicoeur Producer/Reporter
Lynn Jolicoeur is the field producer for WBUR's All Things Considered. She also reports for the station's various local news broadcasts.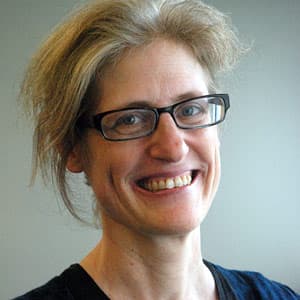 Sharon Brody News Anchor
Sharon Brody is the voice of WBUR's weekend mornings. On Saturdays and Sundays, she anchors the news for Weekend Edition and other popular programs.