State Child Advocate: 'We Have A Long Way To Go'
04:41
Play
This article is more than 5 years old.
Reports of abuse and neglect involving children who are already receiving services from the state are on the rise, according to an annual report released Tuesday by the state child advocate.
The report comes as Gail Garinger's office is investigating the recent death of a 2-year-old girl in an Auburn foster home, as well as the starvation and beating of a 7-year-old Hardwick boy, allegedly at the hands of his father who had recently gained custody.
Garinger, who is the state's first child advocate but is stepping down from her post this month after seven years, joined WBUR's All Things Considered to discuss the report. She says the the state has a responsibility to get a handle on abuse of children in its care.
This segment aired on September 1, 2015.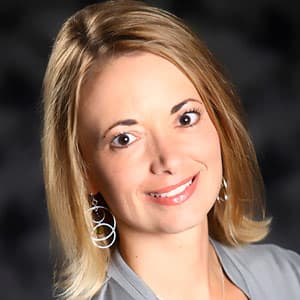 Lynn Jolicoeur Producer/Reporter
Lynn Jolicoeur is the field producer for WBUR's All Things Considered. She also reports for the station's various local news broadcasts.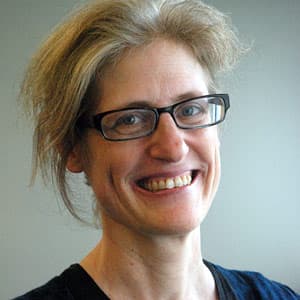 Sharon Brody News Anchor
Sharon Brody is the voice of WBUR's weekend mornings. On Saturdays and Sundays, she anchors the news for Weekend Edition and other popular programs.