Mayor Walsh Signs Ordinance Banning Smokeless Tobacco At All Boston Sports Venues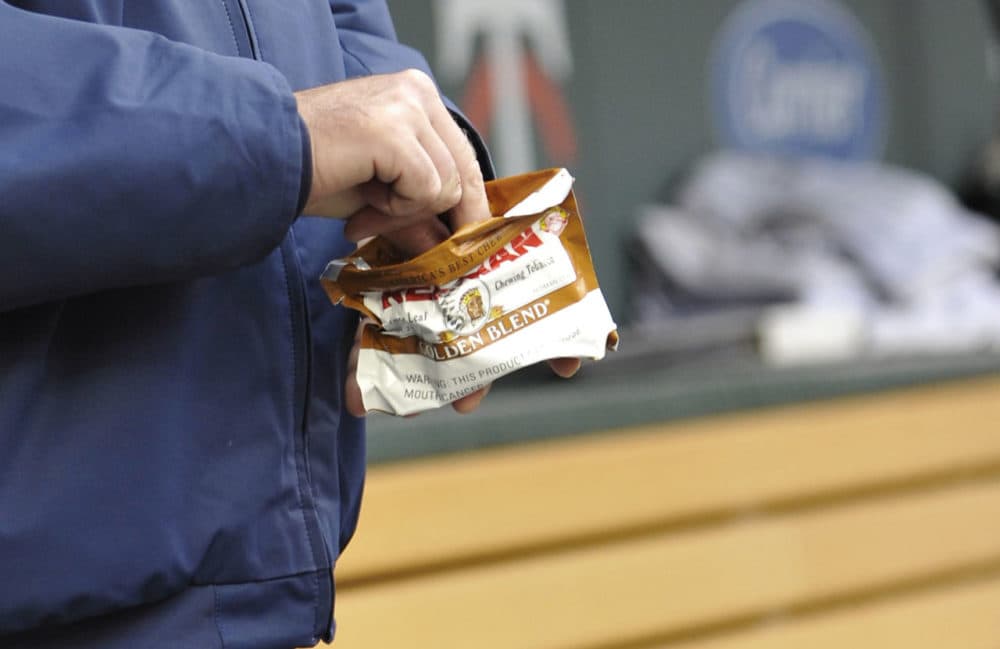 This article is more than 5 years old.
Boston Mayor Marty Walsh signed an ordinance Wednesday banning smokeless tobacco like dip, snuff and chewing tobacco at all city sports venues -- both professional and amateur.
The ban includes Fenway Park, where for decades beloved baseball players have sat and spat dip and other such products in the dugout.
The ordinance, which goes into effect April 1, 2016, carries a $250 fine per offense.
According to a statement from the city, those managing the venues will be primarily responsible for enforcing the ban. Signs will be posted all around venues — from entrances to bullpens and press boxes — notifying players and patrons of the rule change.


By banning smokeless tobacco in Boston's sports venues, we're on our way towards becoming a healthier City. Read more http://t.co/jhM1PZwaNp
— Mayor Marty Walsh (@marty_walsh) September 9, 2015

The ordinance was backed by former Red Sox pitcher Curt Schilling, who appeared alongside Walsh in early August as the mayor proposed the new measure.

Schilling revealed earlier this year that he had been diagnosed with mouth cancer, which he believes is linked to his use of chewing tobacco.

Boston is the second U.S. city to enact a ban on smokeless tobacco products, after San Francisco.

"With this decisive action, Boston hits a homerun for baseball, cancer prevention and public health," Dr. Howard Koh, of Harvard's T.H. Chan School of Public Health, said in the statement.

Walsh signed the ordinance at Hemenway Park in Dorchester.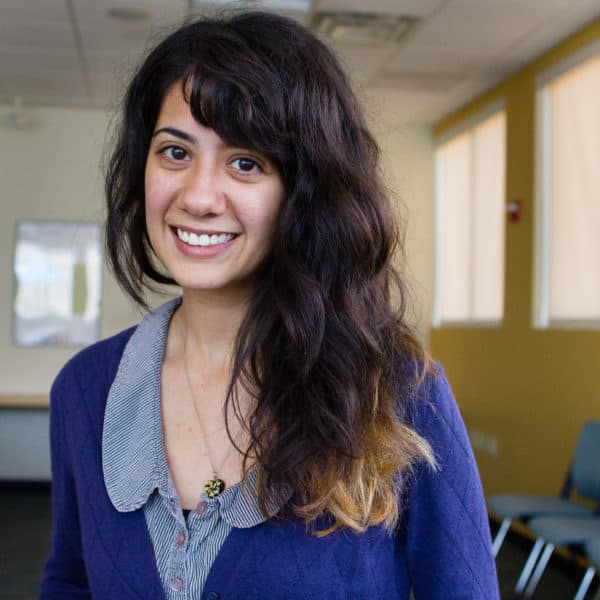 Lisa Creamer Managing Editor, Digital
Lisa Creamer is WBUR's digital managing editor.