Boston Marathon Registration Opens; Field Expected To Expand To 30K
This article is more than 5 years old.
Runners, on your mark, get set, click!
Runners hoping to compete in the 2016 Boston Marathon will likely spend some portion of their day poised at computers, as registration for next year's marathon opens Monday morning.
Those with the fastest qualifying times for their age and gender will be allowed to sign up first when registration opens at 10 a.m. A staggered schedule will let slower qualifiers register over the next two weeks.
The race will again have a larger field than normal — a total of about 30,000 runners — as more people continue to want to run the marathon since the 2013 bombings.
"We wanted to be able to accommodate as many people as we could without overburdening public safety officials who need to take care of the course," said Tom Grilk, executive director of the Boston Athletic Association, which organizes the marathon.
Next year will mark the 120th running of the city's iconic footrace.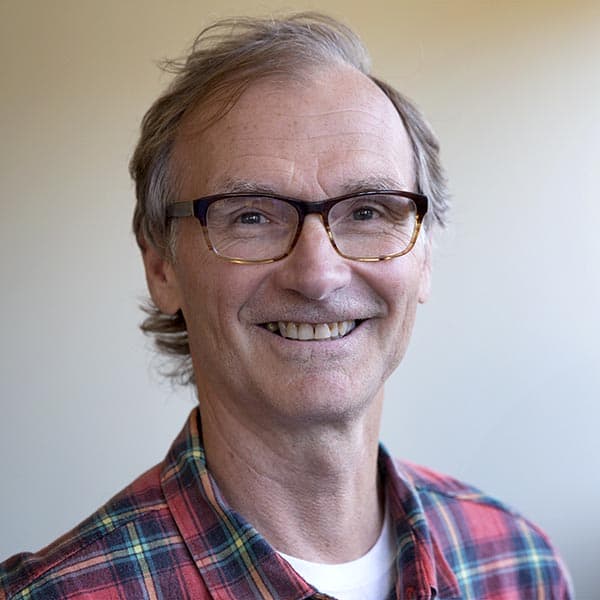 Alex Ashlock Producer, Here & Now
Alex Ashlock has been a producer for Here & Now since 2005. He started his WBUR career as senior producer of Morning Edition in 1998.