15-Year-Old Teen Fatally Stabbed In East Boston
A 15-year-old boy has died from his injuries after being stabbed Sunday afternoon in East Boston, in what is the second homicide of a teen in the area in the last month, Boston police said.
Boston officers found Irvin Depaz, of Chelsea, suffering from a stab wound near 72 Trenton St. at around 5 p.m. Sunday, police said in a statement on Tuesday.
Depaz was transported to Massachusetts General Hospital, where he was later pronounced dead.
Less than two miles away, State Police said the body of 15-year-old Wilson Martinez, of East Boston, was found near the waterline on Constitution Beach on Labor Day morning. He had also been fatally stabbed.
Police continue to investigate both deaths and said no arrests have been made in either case.
There were a total of two homicides in East Boston all of last year.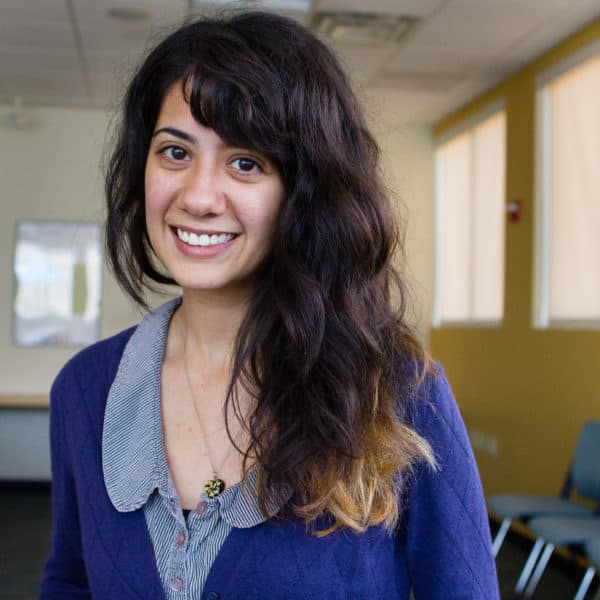 Lisa Creamer Managing Editor, Digital
Lisa Creamer is WBUR's digital managing editor.