Volunteers Collecting Backpacks For Foster Children In Mass. And N.H. In Honor Of Bella Bond
This article is more than 5 years old.
A group of mothers from the South Shore is collecting backpacks filled with toys, clothes and toiletries to give to children being moved into foster care by state agencies in Massachusetts and New Hampshire in memory of the 2-year-old found dead on Deer Island this summer.
Nicole Doyle, a mother from Quincy, started the "Remembering Bella Bond Project" in honor of the toddler, whose mother and mother's boyfriend are now facing charges in connection with her murder.
Doyle said the project aims to honor the little girl by greeting children under state care with gestures of kindness in their new homes — like the stuffed animals and toys left near Bond's former Dorchester home after her identity was discovered. Doyle said she hopes the backpacks and items will indicate to the children they are loved and will be taken care of.
"We can't do anything to save Bella," Doyle said. "But we can help make that scary, scary day of being separated from the only life they ever knew just a little bit more peaceful."
She stressed that often, many of these children under state care arrive at new homes with very few possessions.
"Oftentimes, foster kids carry their items from home to home in a trash bag or in a plastic grocery bag and that isn't good for their sense of self and it really kind of makes them feel like they're not worthy," she said. She adds that the donated backpacks can give the children a self-esteem boost while ensuring they have a clean outfit, pajamas, a coloring book and a toy to get them started at a new home.
The group is also accepting school supplies, winter clothes, toothbrushes and hairbrushes.
Donation boxes are out at some 30 businesses from the south coast up to New Hampshire. Here's the full list of donation box locations.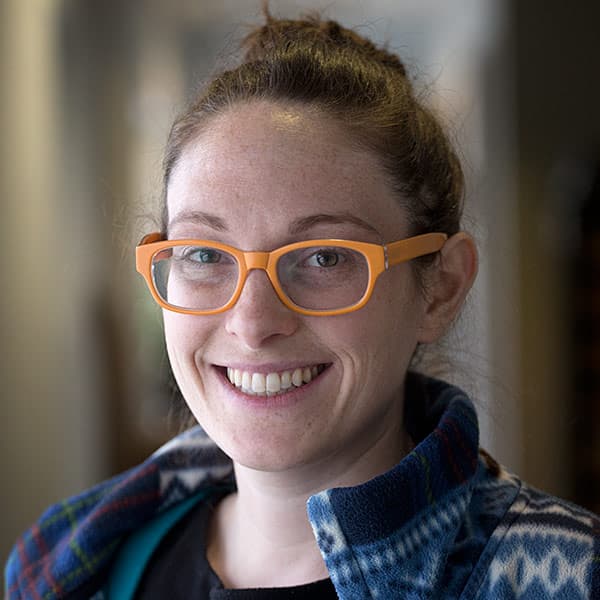 Rachel Paiste News Writer
Rachel Paiste is a news writer and editor at WBUR.