Vigil Held For 2-Year-Old Girl Found Dead On Deer Island
03:08
Play
This article is more than 5 years old.
Hundreds gathered on the shore of Deer Island for a vigil Monday night honoring the 2-year-old girl whose lifeless body was found on the island in June.
The memorial occurred hours after two people accused of involvement in Bella Bond's murder and the disposal of her body — including the girl's mother — were arraigned in Dorchester court.
Clutching candles and singing songs near the spot where the toddler was found three months ago, Winthrop residents and others attempted to come to terms with the gruesome death that shook the region.
It was the first major remembrance since Friday, when the girl previously known only as "Baby Doe" was identified. Those in attendance ranged from the state's most powerful politicians to local residents.
"I can't imagine anybody doing that to their own child, it's just... I don't even have words for it," said Robert Boncore, who lives a short walk away from Deer Island.
Another Winthrop resident at Monday night's vigil was 16-year-old Emily Nichols. She sang a song composed by a classmate in honor of Bond.
"It's nice to see a community come together, and be there for her, almost like her family, and I'm just so proud to be a part of Winthrop," Nichols said.
Michael McCarthy, the boyfriend of the toddler's mother, is being charged with murder in Bella Bond's death and is being held without bail. The girl's mother, Rachelle Bond, faces an accessory after the fact charge. Her bail was set at $1 million.
House Speaker Robert DeLeo represents Winthrop at the State House and was emotional as he spoke at the vigil, honoring the little girl.
"Bella, I know you're watching, and I know that something that you realize very easily, that you are a child of Massachusetts, you are a daughter by the way of the town of Winthrop, and you are a little girl not only for our state, but for people throughout the country."
DeLeo thanked Suffolk County District Attorney Daniel Conley for his role in the case's investigation. Conley passed on the gratitude to police who worked on the case.
"I do want to acknowledge the men and women who really worked hard on the case," Conley said.
It took nearly three months for police to find Bella Bond's accused killer.
Though some find solace in the arrests, others are waiting for the child's burial — and the prosecution of those responsible — before they can put it all behind them.
Correction: An earlier version of this story incorrectly identified the Suffolk County DA. We regret the error.
This article was originally published on September 22, 2015.
This segment aired on September 22, 2015.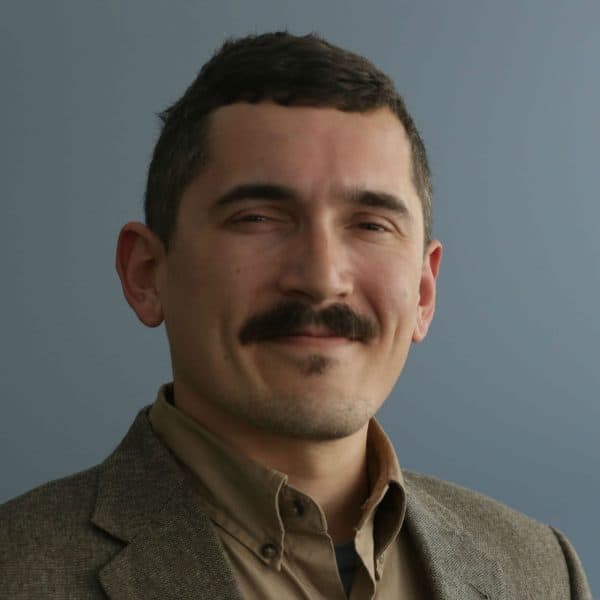 Simón Rios Reporter
Simón Ríos is an award-winning bilingual reporter in WBUR's newsroom.