Legislative Leaders Caution On Aspects Of Baker's Plan To Tackle Opioid Crisis
This article is more than 5 years old.
State House and Senate leaders are expressing serious skepticism with a part of Gov. Charlie Baker's plan to tackle the opioid abuse crisis: a proposal to let doctors hold addiction patients against their will for up to three days while trying to place them in treatment.
House Speaker Robert DeLeo is worried that the governor's plan for involuntarily holding drug users takes a judge out of the decision-making process.
"Further discussion is going to be necessary, I think, to ease my mind that we have that independent person whether their freedom would be taken away or not taken away," DeLeo said Monday afternoon.
Senate President Stan Rosenberg says he gives the governor's plan a "yellow light."
"We know that people are in rough shapes in many of these situations, but we have to be really careful that we don't deny them their liberties and their ability to make decisions and choices," Rosenberg, who met with DeLeo and Baker Monday, told reporters.
Both leaders also expressed concern with the governor's plan to limit first-time prescriptions for opioid painkillers to a three-day supply.
Aides to the governor have said there would be exceptions for emergency medical conditions and palliative care, but Baker has said he believes it's time to crack down on opioid prescribing.
The Massachusetts Medical Society and the Massachusetts Dental Society expressed opposition to Baker's pain pill proposal, when he unveiled it last week as part of a larger package.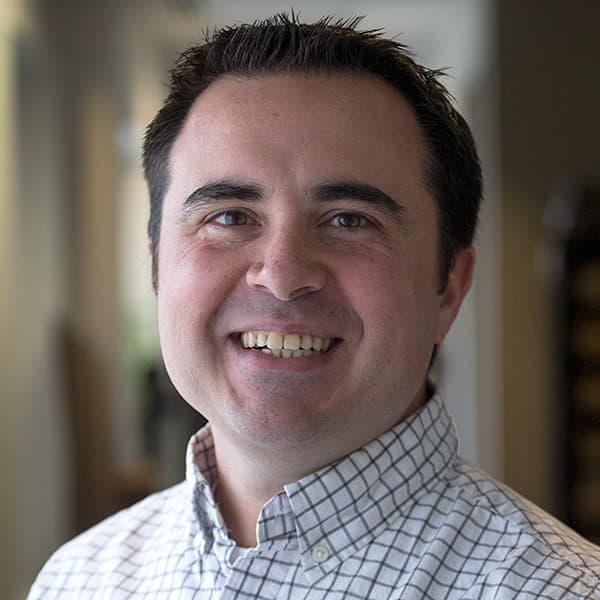 Dan Guzman Senior Producer, Morning Edition
Dan Guzman is senior producer for Morning Edition at WBUR.