Boston Police Identify Man Fatally Shot In Brighton Last Week
This article is more than 3 years old.
The 30-year-old man fatally shot in Brighton last week has been identified, Boston police announced in a statement Monday.
Desmond Joseph, of Allston, was shot around 11:45 p.m. Thursday evening near Telford Street in Brighton. He was pronounced dead at the scene.
Witnesses said the shooter, who is still at large, fled the scene on foot.
The shooting was the city's 28th homicide of 2015. The city's 29th and most recent homicide occurred Saturday afternoon in the city's Hyde Park neighborhood.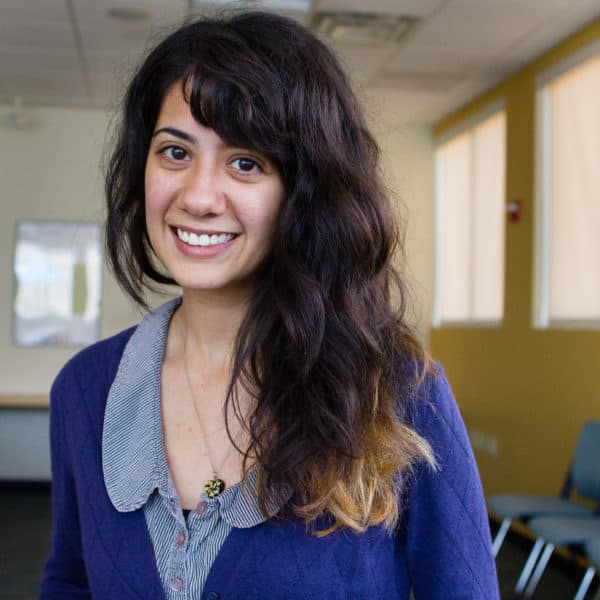 Lisa Creamer Digital News Editor and Producer
Lisa Creamer is a digital editor and producer at WBUR.