CDC Report: Massachusetts Had 2nd Highest Seizure Of Fentanyl In U.S.
This article is more than 4 years old.
The Centers for Disease Control and Prevention say 80 percent of U.S. law enforcement seizures of the drug fentanyl last year were concentrated in 10 states. One of them is Massachusetts.
The CDC says Massachusetts had 630 fentanyl confiscations in 2014 — the second highest of any state.
Fentanyl is a synthetic opioid that is much more potent than morphine and is often mixed with other drugs such as heroin.
Massachusetts Attorney General Maura Healey proposed a bill that would make trafficking fentanyl a crime. The House has approved a bill that allows prosecutors to charge people in possession of more than 10 grams of fentanyl with the crime of trafficking.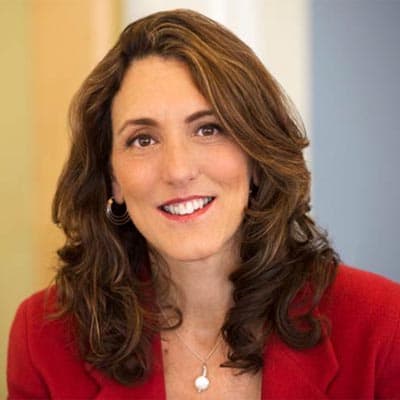 Deborah Becker Host/Reporter
Deborah Becker is a senior correspondent and host at WBUR. Her reporting focuses on mental health, criminal justice and education.