Newcomers Elected To Boston City Council, Ousting Long-Serving Members
There will be some new faces on the Boston City Council next year.
Political newcomer Andrea Campbell defeated the council's longest-serving member, Charles Yancey, to take the District 4 seat in Tuesday's municipal election.
And in the at-large race, Annissa Essaibi George upset longtime incumbent Stephen Murphy.
Yancey, 66, has represented District 4 — which covers parts of Dorchester, Mattapan, Roslindale and Jamaica Plain — for 32 years.
Murphy has held his at-large seat — which represents the entire city — for 18 years.
With Campbell and George, the number of women on the 13-member council will now double — from two to four.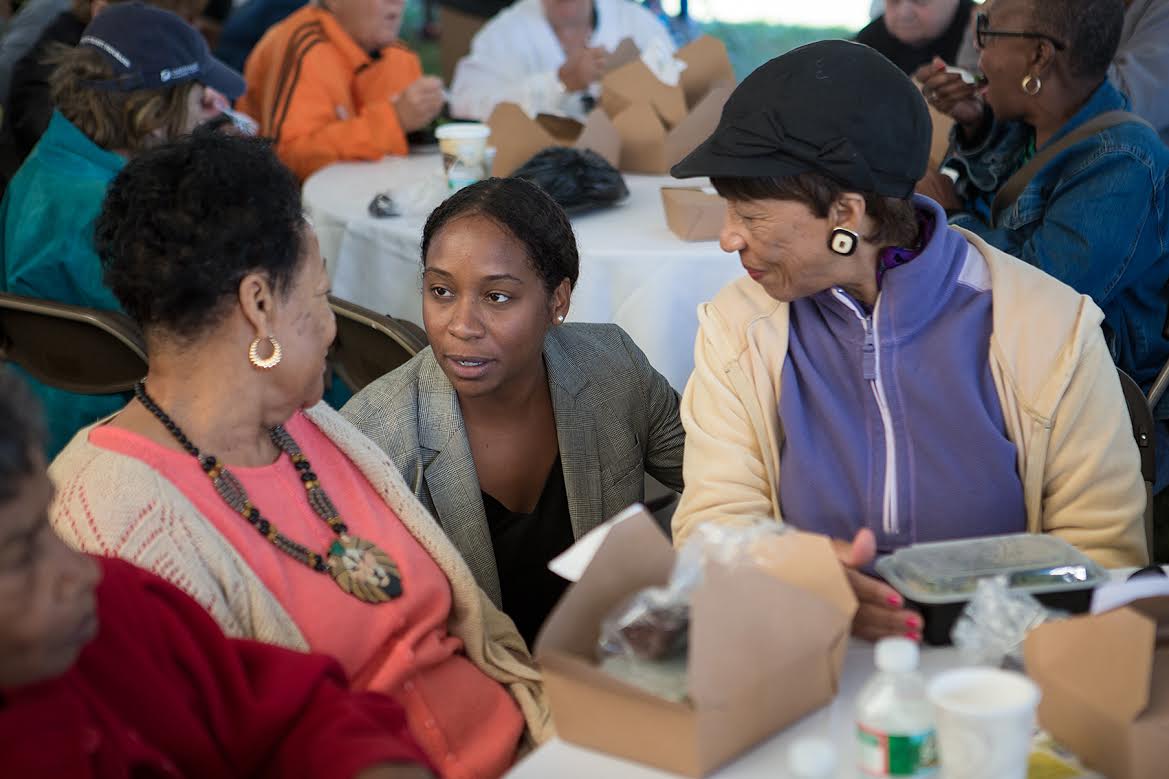 The District 4 race was probably the most closely watched race in an election that otherwise garnered low public interest. Just over 50,000 voters — 13.6 percent of registered voters — cast ballots in the election.
Campbell, a 33-year-old lawyer, won 61 percent of the vote in District 4, beating Yancey by about 1,600 votes.
"This is amazing," Campbell said as she went around hugging supporters at her election night party at The Blarney Stone in Dorchester.
Campbell later addressed the crowd and said she looks forward to getting to work on a wide range of issues.
"The real hard work now begins, to truly move the needle on issues that this community needs the needle moved on — education, improving the quality of schools in this community, affordable housing, making sure that our seniors feels connected and feel like they're not alone," Campbell said. "There's a lot of work we have to do."
Campbell also thanked Yancey for his years of service and said she has personally benefited from many of the initiatives he championed in the community.
Yancey was first elected to office in 1983 and is now completing his 16th term. As WBUR's Delores Handey previously reported, Yancey has pushed for a number of community initiatives during his years in office:
Yancey successfully championed other projects in his district, including a new library and two new community centers. He's introduced and won passage of legislation on a number of fronts, from public safety of children to protections for police officers.
Most incumbents did keep their seats after Tuesday's election. Five of the nine district councilors ran unopposed.
In the other closely watched race in Boston, at-large city Councilors Ayanna Pressley, Michelle Wu and Michael Flaherty won re-election. Five candidates were vying for the four at-large seats. Pressley finished in first place with 24 percent of the vote followed by Wu (22 percent), Flaherty (20 percent) and George (17.8 percent).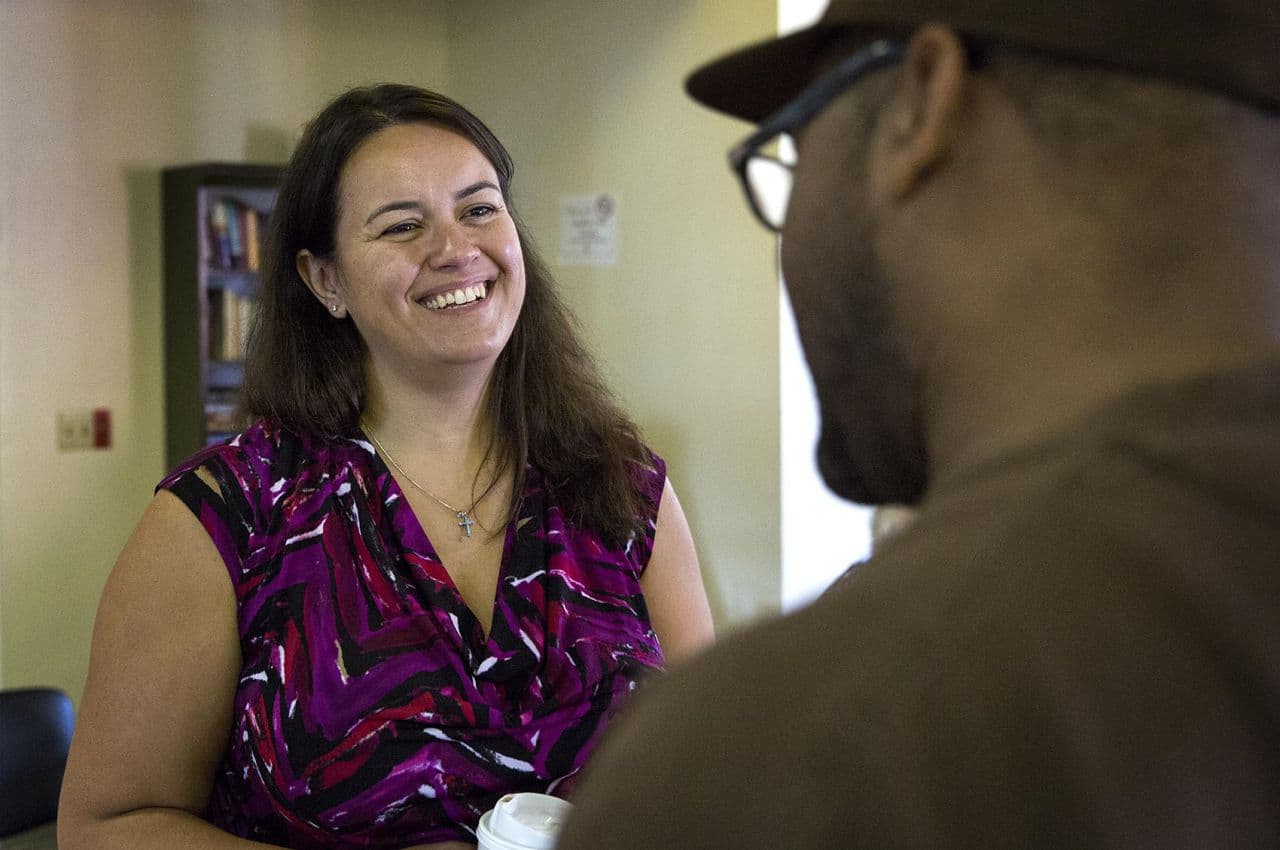 Newly elected George said her experience as a teacher and small business owner is what the council needs. She previously ran for at-large city councilor in 2013, but finished fifth.
"I can't wait to get to work for the residents of the city of Boston, and do all I can do, and work as hard as I can work, to make sure that our schools are better, to make sure that we're creating more job opportunities in the city of Boston," George, 41, said.
Here are the complete election results. 
WBUR's Simón Rios contributed reporting.