After Removing 'Dubious' Votes, MBTA Announces New Train Car Designs
The MBTA has revealed the results of a public survey that selected designs for its new Red, Orange and Green Line cars, after pulling results released earlier this week due to what the agency called "voting irregularities."
The new tally shows about 25,000 people voted in the online survey to pick the new designs. Initially it was believed over 177,000 had participated.
The agency said it believes the votes it removed were generated by a computer program.
"Because each of these responses were recorded in less than ten seconds, the MBTA deemed the votes invalid and subsequently nullified the unreliable data," the agency said in a statement.
The winning Orange Line design remained the same from the initial announcement, but the Red and Green Line designs are different .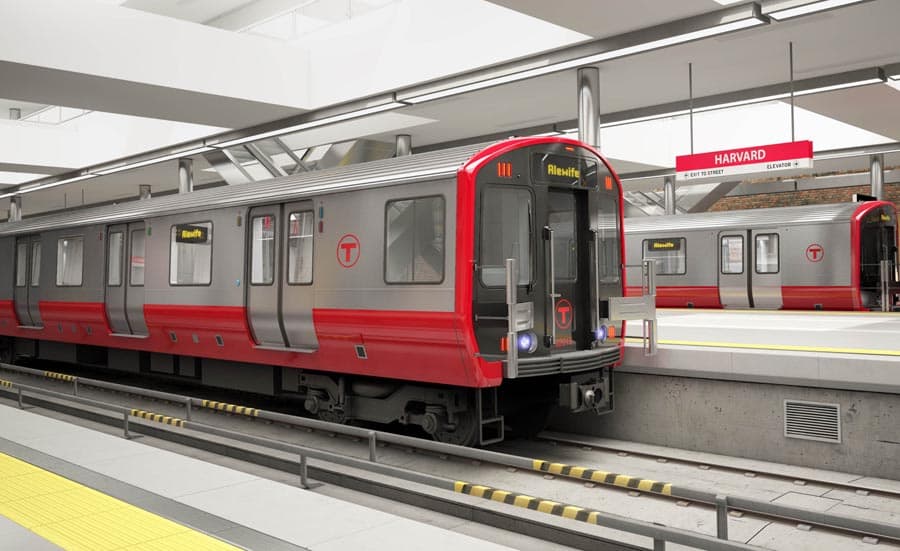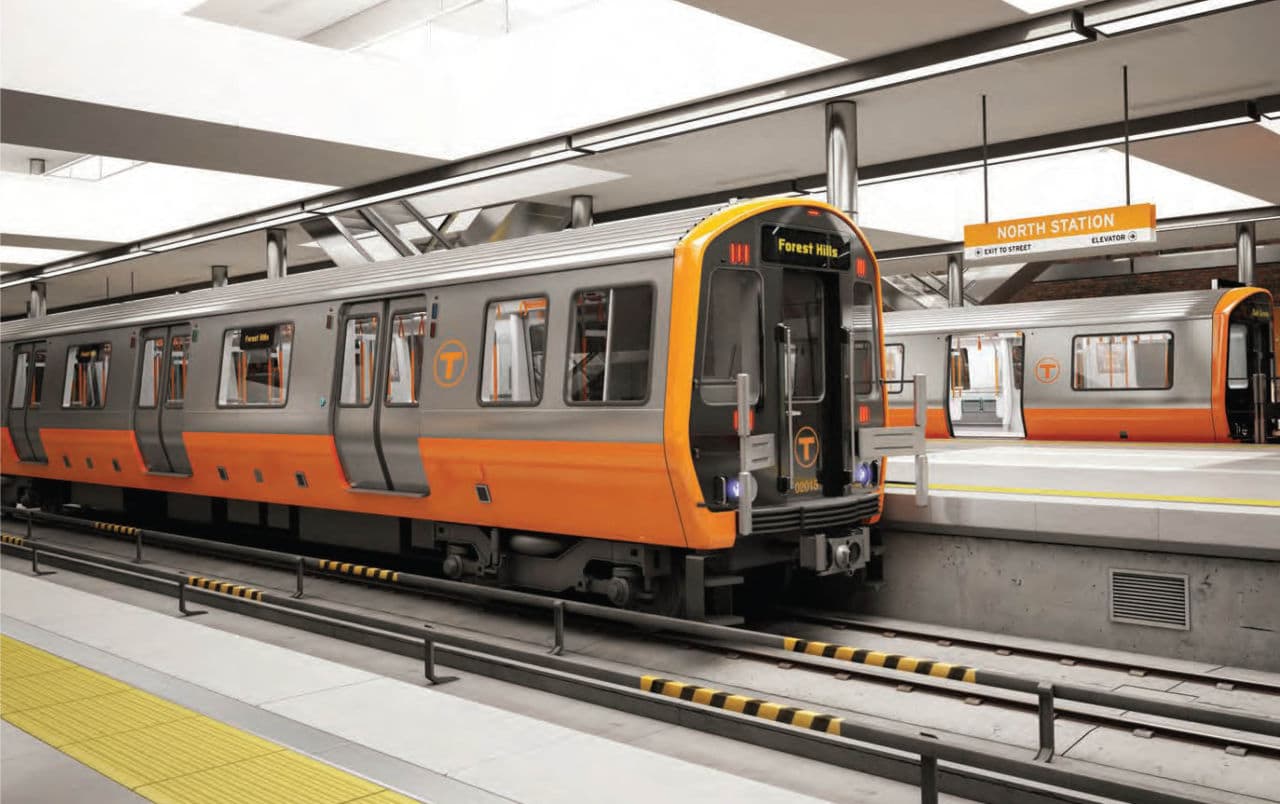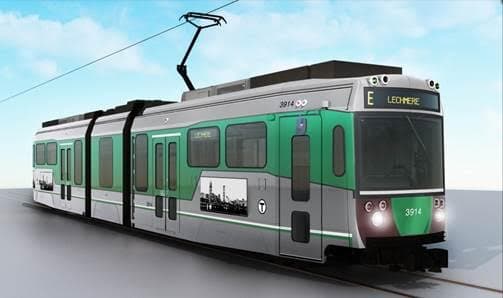 "The MBTA regrets any confusion created by the previously announced results, and takes full responsibility for failing to properly monitor the survey responses," the statement said. "This will not happen again. The MBTA thanks the thousands of people who had a genuine interest in helping the MBTA select a new look for its new subway and trolley cars."
New cars are expected to arrive in 2017 for the Green Line, 2018 for the Orange Line and 2019 for the Red Line.