Tools To Prevent Suicide Include Awareness — And Apps
Resume
About 600 people in Massachusetts take their own lives each year. Between 2003 and 2012, the suicide rate in Massachusetts rose an alarming 42 percent -- more than double the increase nationwide -- though the state rate dipped slightly in 2013.
At the same time, Massachusetts has one of the lowest suicide rates in the country. But if the numbers are right, 50 people in this state may kill themselves between now and the end of the month.
All this year, WBUR has reported on the issue of suicide. Here, we focus on what's happening in Massachusetts — especially regarding preventing suicide.
WBUR's All Things Considered host Lisa Mullins spoke with Alan Holmlund, director of the Massachusetts Suicide Prevention Program at the state Department of Public Health; and Taylor Lawrence, of Taunton. Lawrence was suicidal for much of her childhood. She's now 19 years old and is doing much better thanks to a personal safety plan that includes apps that help people with mental illness.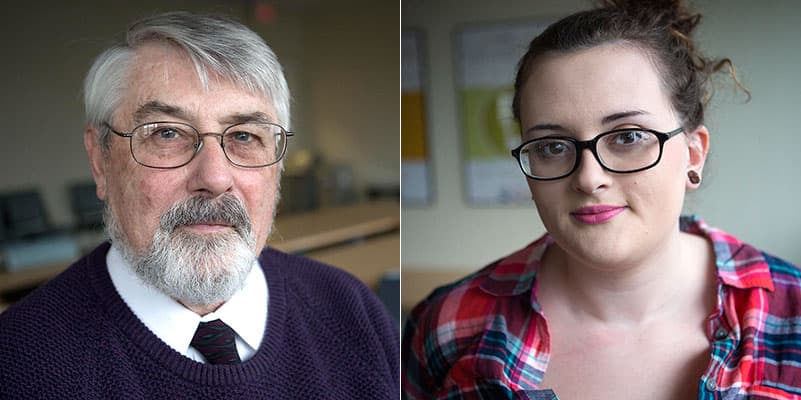 Interview Highlights
On whether suicide prevention training should be required in Massachusetts schools:
Alan Holmlund: It makes a difference early on with students. The earlier we can intervene, the more helpful we can be.
Taylor Lawrence: Absolutely. If I had gotten the help that I needed at the age that I had [severe depression], if I hadn't gone unnoticed by people around me, if these school officials had paid attention to how depressed I was getting, then it was possible that it wouldn't have had to end in a suicide attempt.
On why there was a 42 percent spike in the Massachusetts suicide rate from 2003 to 2012:
Holmlund: The major issue is middle-aged white men. That's where the increase [in suicides] is here in Massachusetts. It's also where the increase is nationally. … We don't understand why that's happening. The difference seems to be partly the economy and primarily men not asking for help.
On tools to prevent suicide: 
Holmlund: I think the most effective [tool to prevent suicide] is educating the public that suicide is a public health issue, that it is largely preventable. People can be taught the signs of suicide and the symptoms of depression. It doesn't take behavioral health training in order to ask the question of someone: "Are you feeling suicidal?"
Lawrence:  When I'm feeling especially desperate, it is the most important part of my [safety] plan to keep myself from being alone. To go and find someone to be with just because it's so much easier to prevent [suicide] if you don't give yourself the means to do it. ... One of the apps that I actively use is called Optimism. ... It is a relieving sense to get it out there when you are feeling upset and sad and there's no one to talk to. [Here are two other apps: MY3 and SAM.]
...
Writing is one of my biggest coping skills. It's a way to express yourself without embarrassing yourself in front of people. ... When you write it down, it almost bears the weight of telling someone. ... It's taught me that I have troubling moments and they're really troubling moments, but when you look back at them with a clear head, you can see the situation was not as dire as it appeared to me and I know in the future they will pass, too.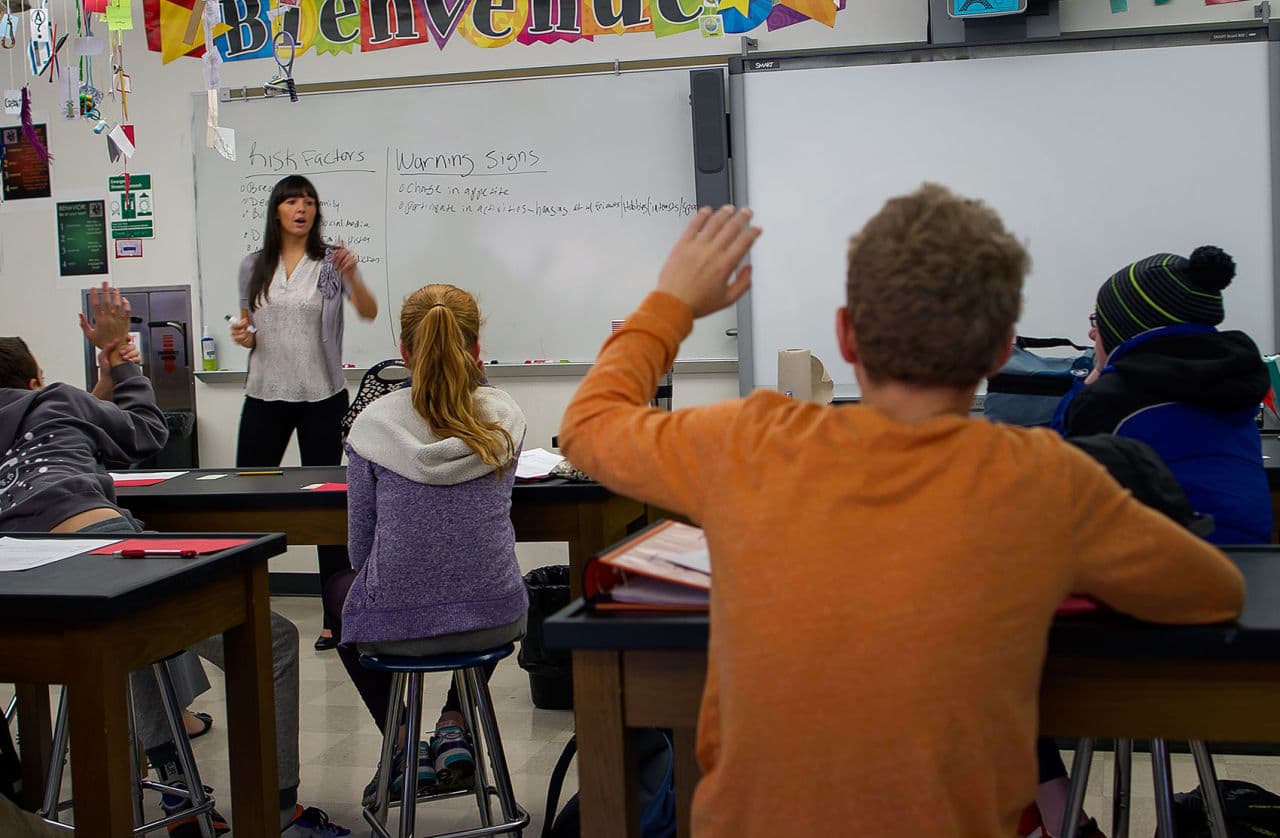 Resources: You can reach the National Suicide Prevention Lifeline at 1-800-273-TALK (8255) and the Samaritans Statewide Hotline, by call or text, at 1-877-870-HOPE (4673).