Local Advocates Applaud New Screening For Central American Migrants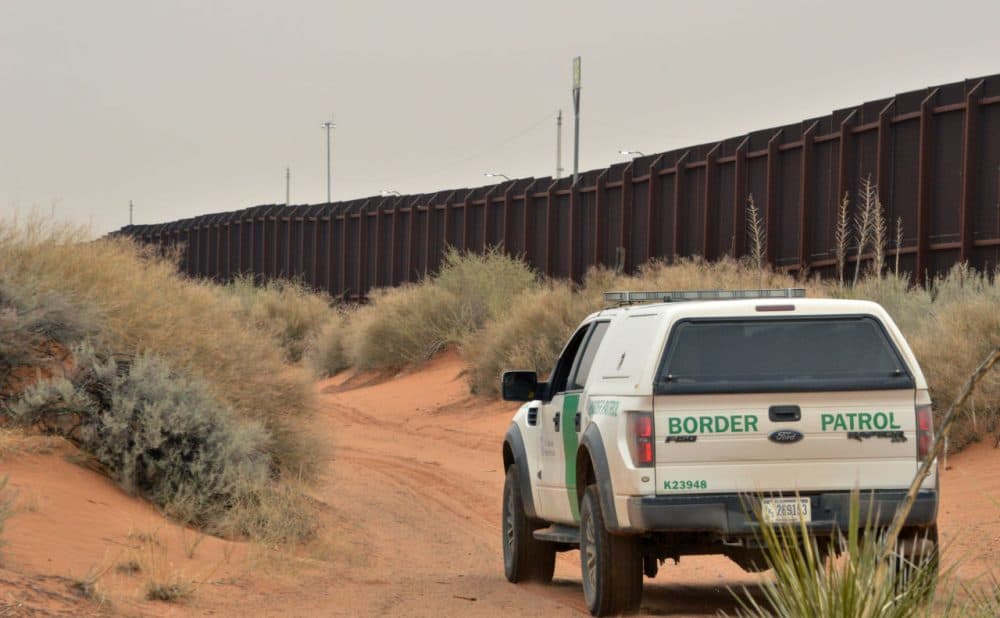 This article is more than 5 years old.
Local reaction is coming in to Secretary of State John Kerry's plan to expand the refugee resettlement program for migrants fleeing violence in Central America.
According to a report by The New York Times, the U.S. government will partner with the United Nations to set up processing centers in Latin America where migrants can apply for refugee status before attempting to come to the U.S.
The U.N. High Commissioner for Refugees will conduct initial screenings of the migrants to help determine the eligibility for refugee status and legal relocation to the U.S.
The Obama administration hopes this will stem the tide of migrants entering the country illegally, many of them fleeing widespread gang violence in El Salvador, Guatemala and Honduras.
Eva Millona, executive director of the Massachusetts Immigrant and Refugee Advocacy Coalition (MIRA), says the group is pleased the administration is recognizing the refugee crisis in Central America.
"It's the right thing to do," she said. "The U.S. refugee admission program and this extension really reflects our country's values and leadership in serving vulnerable populations."
While Millona applauds the administration's creation of a potential legal pathway to refugee status for Central Americans, she is concerned for those undocumented migrants already in the country.
"We are pleased this is happening, but ... it's a little contradictory because at the same time the administration is defending the home raids and deportation of those already in the United States."
The Department of Homeland Security recently began a large-scale effort to deport people who have illegally crossed the southern border into the country within the last two years.
The raids target adults and children who have crossed the U.S. southern border since 2014, and who have since been issued final orders of removal.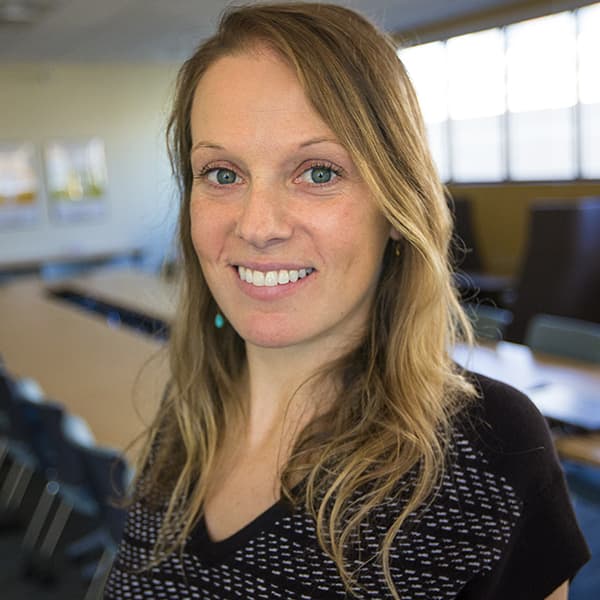 Shannon Dooling Investigative Reporter
Shannon Dooling is an investigative reporter at WBUR, focused on stories about immigration and criminal justice.