Boston Mayor Walsh To Deliver State Of City Address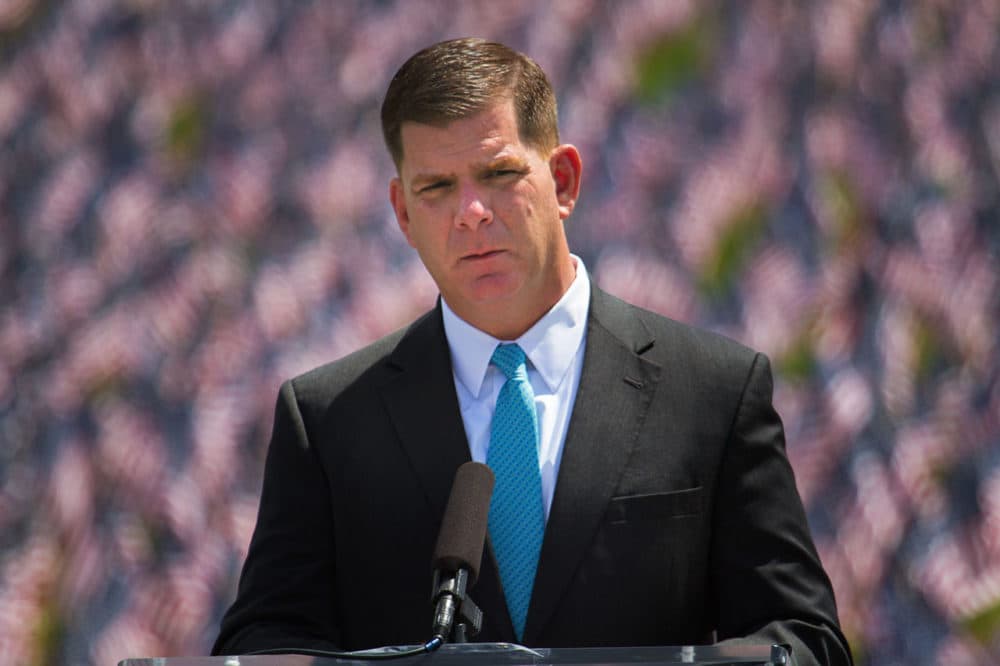 This article is more than 5 years old.
Boston Mayor Marty Walsh will lay out his agenda for his third year in office Tuesday night during his annual State of the City address.
He said his top priorities include improving community-police relations, narrowing wealth inequality and creating more affordable housing in Boston. He said he hopes to make his third year in office about "action."
"The first year was, in some ways, trying to get acclimated to the job and figure it out," Walsh said. "The second year, we launched a lot of initiatives and ideas, and this is the third year: year of action."
A new report, released last week from the Brookings Institution, found Boston has the greatest income inequality of any major American city.
Walsh also plans to discuss education during his speech.
Education advocates are calling for greater funding for city schools. Last week, Boston Public Schools Superintendent Tommy Chang said the district's budget could fall short as much as $50 million next year.
Editor's Note: We'll carry Walsh's speech live on the air at 7 p.m. on Tuesday.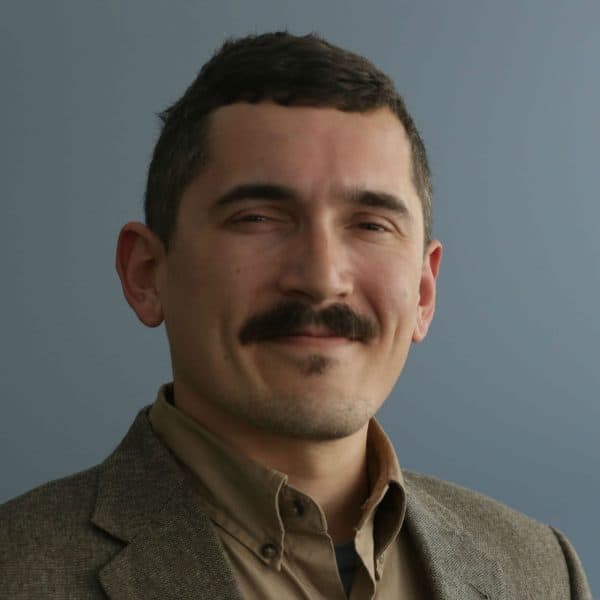 Simón Rios Reporter
Simón Ríos is an award-winning bilingual reporter in WBUR's newsroom.