Report: Boston Ranks No. 1 For City Income Inequality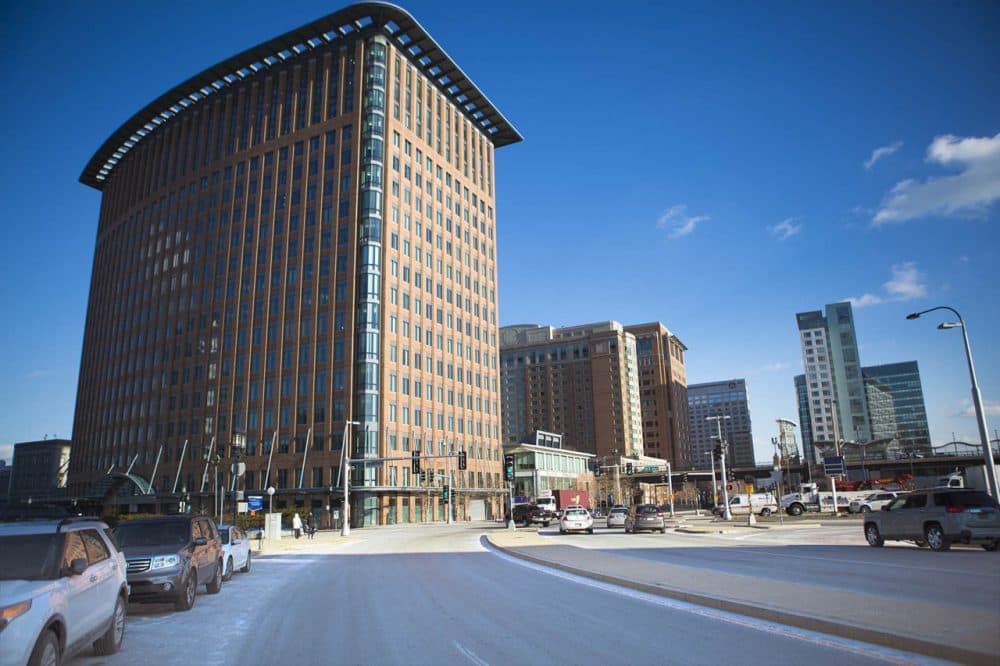 This article is more than 6 years old.
Boston is the most unequal big city in America, a new report finds.
In 2014, households earning near the top of Boston's income distribution made nearly 18 times the earnings of households closer to the bottom.
Specifically, Boston households earning more than 95 percent of other households made $266,224 in income in 2014, while households earning more than only 20 percent of other households earned just $14,942.
The ratio between those two figures is what the Brookings Institution calls the "95/20 ratio." In 2014, Boston's ratio was 17.8 — tops among big U.S. cities, and ahead of New Orleans, Atlanta, Cincinnati and Providence.

The report out Thursday updated data Brookings puts out annually. When I reported on this last year -- regarding 2013 income -- Boston's 95/20 ratio was 15.0, and it was then the third most unequal big U.S. city.
From 2013 to 2014, Boston's poor got poorer, and its rich got richer.
Boston households at the 20 percent threshold saw their incomes dip 8 percent from one year to the next, according to Brookings, which uses American Community Survey census data, while households at the 95 percent threshold saw their incomes increase 9 percent over the year.
Now, a few caveats.
In its report published Thursday, Brookings said Boston's "large student population partly explains its relatively low 20th percentile incomes."
In an interview, Alan Berube, co-author of the report and a Brookings senior fellow, said that about 4 percent of Boston's adult population is in graduate school, compared with a national average of about 1 percent.
"So certainly a little bit of what you're seeing — not all, but a little bit of what you're seeing in terms of lower earners in the city — reflects the fact that you have a lot of people who are temporarily poor," Berube said. "Their earnings potential is pretty great and within a few years they'll probably be earning a very decent income, but right now you're seeing some of your lower-income households are in this temporary position."
Another caveat: Generally, metro areas and cities are more unequal than other areas. As Brookings has written before: "Large populations, diverse housing types, and generally progressive politics mean that most cities will always have higher shares of the rich and poor than smaller places."
Berube added that inequality is not necessarily a bad thing.
"Inequality in and of itself may or may not be a problem per se," he said in the interview. "What you want to make sure you do is help those families up the ladder over time, and hopefully Boston is applying its resources and investments in such a way that it's making that possible."
Berube cited housing policy as one area in which local officials could ameliorate any negative effects of inequality. In more unequal cities, like Boston, Brookings found, housing is less affordable for the low income.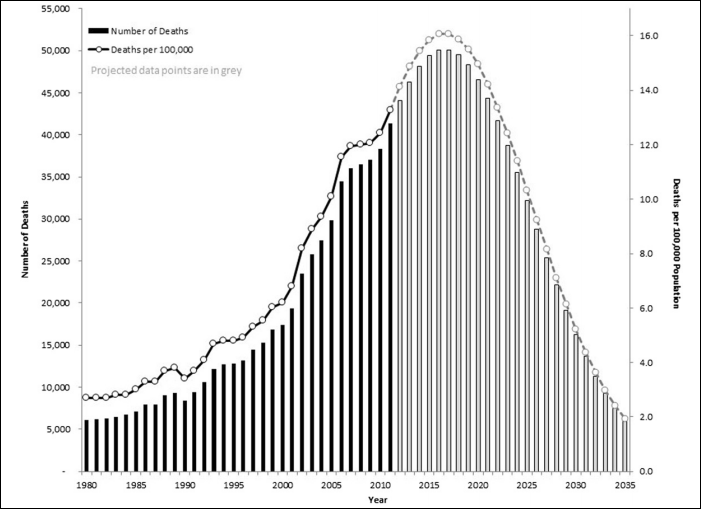 Thursday's report came after Boston said it permitted more affordable housing units in 2015 than any other year, and after Mayor Marty Walsh outlined an increased affordability requirement for new developments.
Also in the report:
The Boston metro area -- a wide swath extending into southern New Hampshire and down Massachusetts' South Shore -- is the sixth-most unequal metro area, according to Brookings, which analyzed the 100 largest U.S. metro areas and the largest city in each of those metro areas.
And Brookings compared cities' inequality now to before the recession.
In short, inequality worsened in Boston, as the city's poorest 20 percent saw its household income decrease 9 percent from 2007 to 2014, while households at the 95 percentile saw their incomes rise 8 percent.
This article was originally published on January 14, 2016.