3 Hospitalized After Shootings, Stabbings In Brookline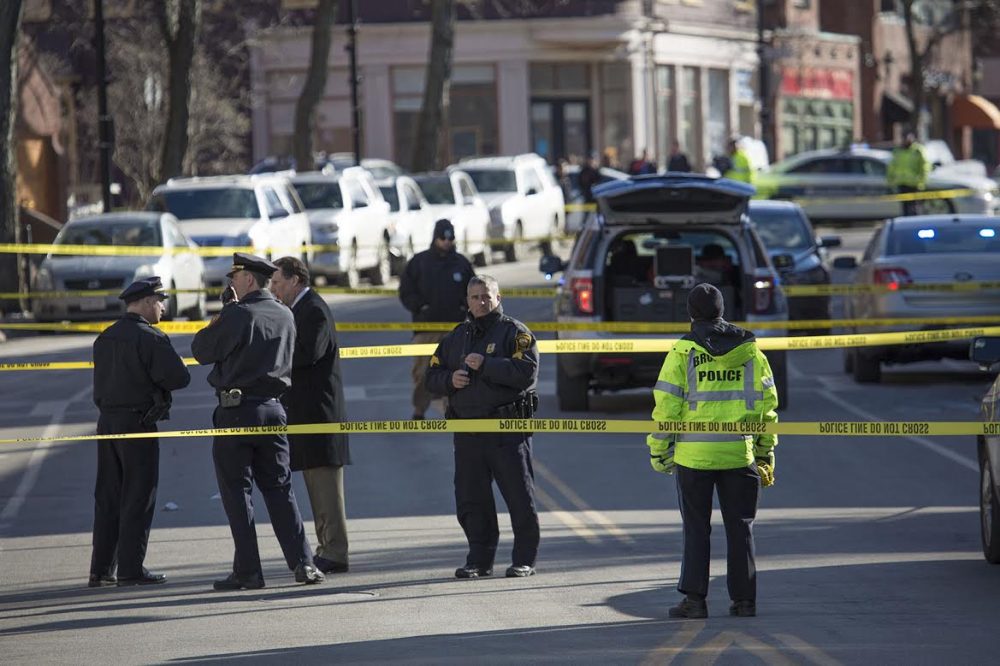 This article is more than 5 years old.
Three men are hospitalized with what police call non-life-threatening injuries after midday shootings and stabbings in Brookline.
Standing on St. Paul Street, Brookline Chief of Police Daniel O'Leary told reporters that two men were shot and stabbed, and that police believe the third victim was stabbed. All three were known to police beforehand.
Just before noon Wednesday, officers found a man suffering from multiple gunshot wounds to the legs and stab wounds in an apartment inside 198 St. Paul St.
Shortly after, reports came in to police about two men lying injured on the ground at 75 Harvard St., in Brookline Village. One of those two men had been shot and stabbed; police know the other victim was stabbed but said they are uncertain if he was shot as well.
No names of the victims have been released.
Police are searching for a white Ford Focus rental car with New York plates that they said left the St. Paul Street area and traveled toward Brookline Village. O'Leary said it's unclear if the two victims found at Harvard Street were pushed out of the car or if they escaped from it.
Two suspects remain at large. Police said one fled in the Focus — license plate GYR3714 -- while the other fled on foot.
Three nearby schools had been under lockdown following the reports — the Pierce Elementary School on the corner of Harvard and School streets, St. Mary of the Assumption School on Harvard Street, and the Amos Lawrence School on Francis Street near St. Paul Street.
Outside the St. Paul Street scene, Lt. Philip Harrington told reporters the shelter-in-place orders at the three schools were lifted, but outdoor activities were suspended.
Brookline Police said on Twitter that officers have been assigned to each school, and that student release times are expected to be normal.
This article was originally published on January 27, 2016.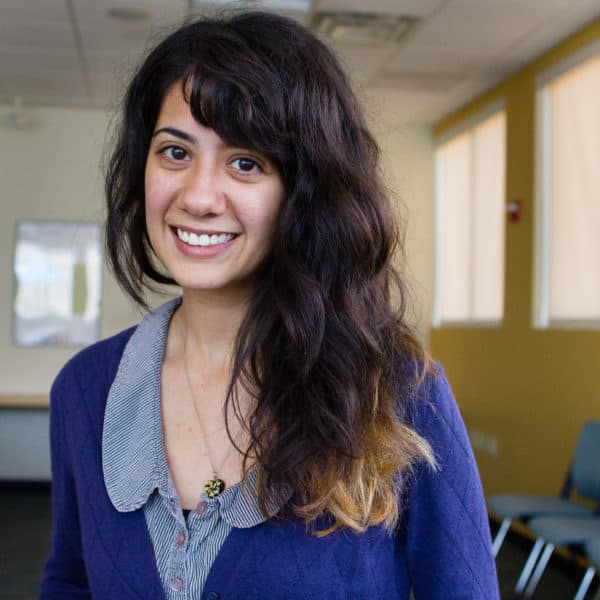 Lisa Creamer Managing Editor, Digital
Lisa Creamer is WBUR's digital managing editor.