Forecast: Snow Will Continue Through Friday Afternoon
This article is more than 4 years old.
Moderate to heavy snow Friday will cause travel to become more difficult throughout the morning and early afternoon.
If you are driving from Boston south to Cape Cod this morning, roads will be wet or slushy, but for the inland areas, the snow will begin to stick on the roads.
Both the morning and evening commutes will be affected by this storm.
Our storm system is moving along the coastline this morning and will eventually head into the Canadian Maritimes. As the storm pulls east, the snow will end. I expect the snow to end around the Route 495 belt between about 2 and 3 p.m and then push through Boston between about 3 and 4 p.m. before exiting Cape Cod.
Snowfall totals will generally be in the 6 to 11 inch range for a wide swath of the region, with less snow over Cape Cod and the islands and the Pioneer Valley and Berkshires. A few spots could top the 11 inch number.
The snow is going to be heavy and wet. Unlike those big storms in 2015, there will not be a so-called "fluff factor" with this one.
Power outages could be a problem in eastern Massachusetts where the snow is heaviest and winds will be strongest. Winds won't be damaging, but they could be gusty enough to bring down some tree limbs and power lines.
There will not be a flash freeze after this storm, although temperatures will fall to very cold levels overnight. This means any slush will freeze rock solid.
Saturday and Sunday are both dry and seasonable, with some melting.   There is another possible storm or two for next week and it is also going to trend colder. Winter has arrived.
You can follow my weather updates on Twitter at @growingwisdom.
---
Friday:  Snow or rain changing to snow. Temperatures falling to near freezing.
Friday night: Mostly clear, with a low around 13.
Saturday: Mostly sunny, with a high near 35.
Sunday: Mostly sunny, with a high near 42.
Monday: Mostly cloudy and cold. Highs near 30.
Tuesday: Snow or snow and rain likely. Highs in the 30s.
This article was originally published on February 05, 2016.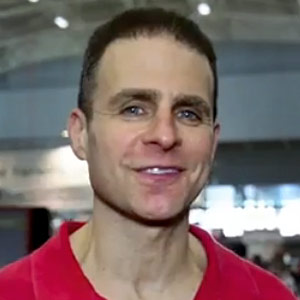 David Epstein Meteorologist
David Epstein is WBUR's meteorologist.