Cardinal O'Malley Praises 'Spotlight' Film Following Best Picture Oscar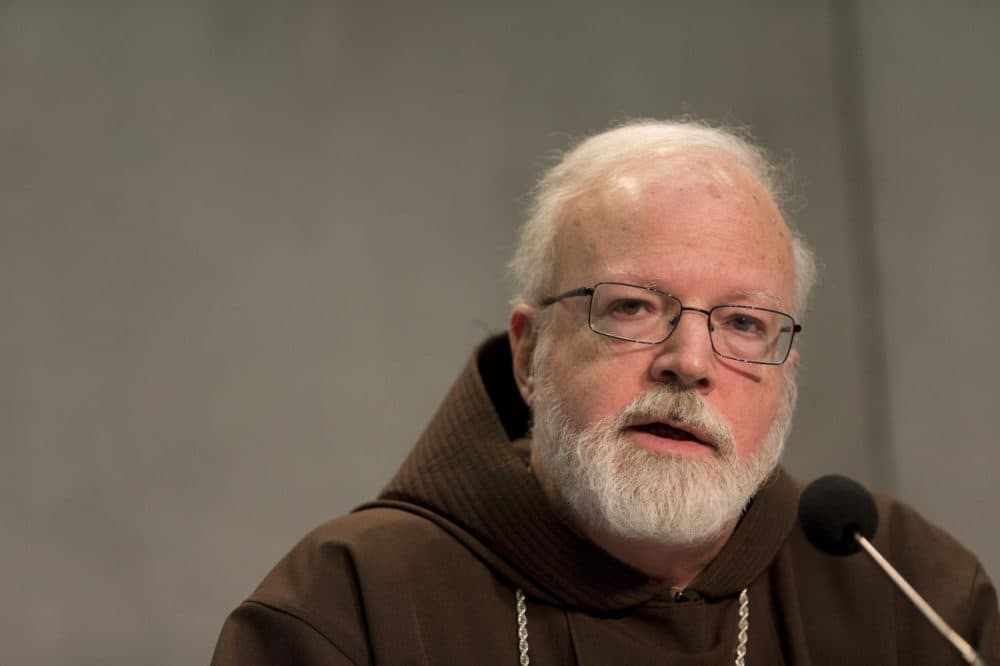 This article is more than 5 years old.
Among the kudos that come from winning the Academy Award for best picture, "Spotlight" can also count on the compliments of Boston Cardinal Sean O'Malley.
O'Malley saw the feature film just before Christmas. It covers The Boston Globe's investigation of the sexual abuse of children by priests, and the church's cover up, that rocked the Boston Archdiocese and forced the resignation of O'Malley's predecessor, Cardinal Bernard Law.
"'Spotlight' is an important film," the cardinal said Tuesday, repeating a statement he released in January.
"By providing in-depth reporting on the history of the clergy sexual abuse crisis," O'Malley's statement continued, "the media led the Church to acknowledge the crimes and sins of its personnel and to begin to address its failings, the harm done to victims and their families and the needs of survivors."
O'Malley is the head of a Commission for the Protection of Minors, which was created by the pope in 2014 — 12 years after the scandal broke in Boston.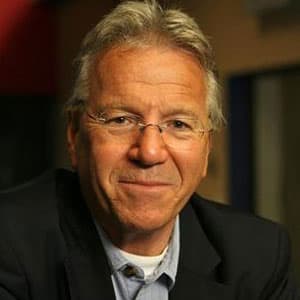 David Boeri Senior Reporter
Now retired, David Boeri was a senior reporter at WBUR.