Anti-Semitic Graffiti Found At Newton North High School Following Taunting At Basketball Game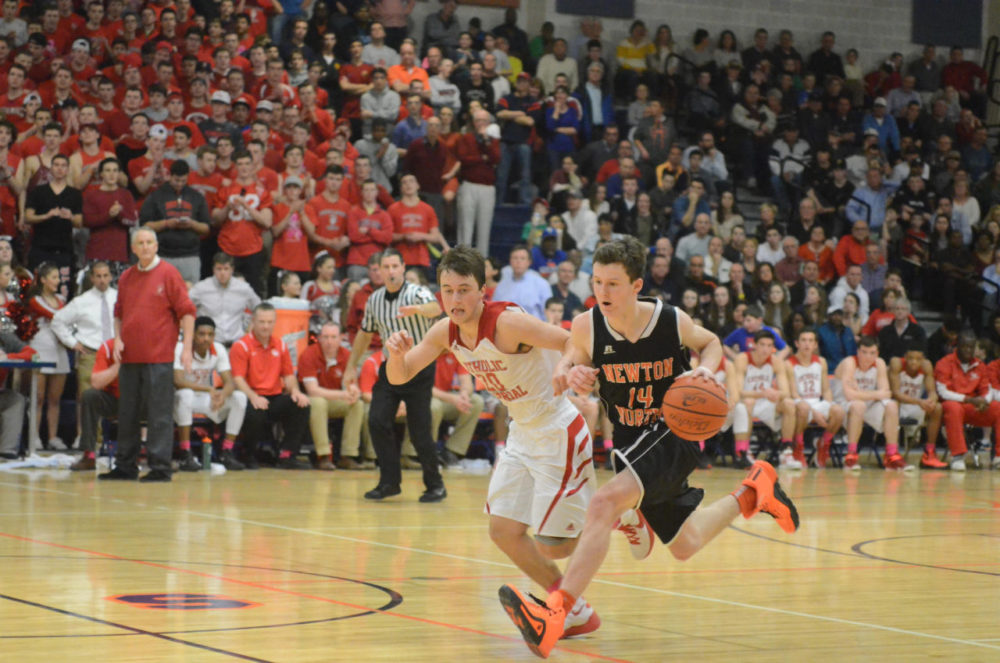 Newton North High School administrators are responding to the discovery of anti-Semitic graffiti found at the school less than a week after students from a West Roxbury Catholic school broke into an offensive chant at a basketball game between the schools.
During Friday's big game, exchanges between fans from Catholic Memorial High School and Newton North High School became heated. After NNHS fans began taunting the Catholic Memorial students for being an all-boys school, Catholic Memorial fans started chanting, "You killed Jesus," shocking and disturbing spectators in the stands.
On Wednesday, Newton North High School Principal Mark Aronson sent a letter to parents explaining that since Friday's game, three incidents of anti-Semitic graffiti — in the form of swastikas — have been found.
The school district's superintendent said it's unlikely there are numerous culprits behind the offensive vandalism.
"We're probably talking about a couple of students — perhaps one student — but it's something we need to address as a broader community," said Superintendent David Fleishman.
The Catholic Memorial students were reprimanded for their actions on Friday, and officials from both schools have since taken action to address concerns about intolerance.
Fleishman said the district also plans to address a recent incident involving racist comments against black students on an online site.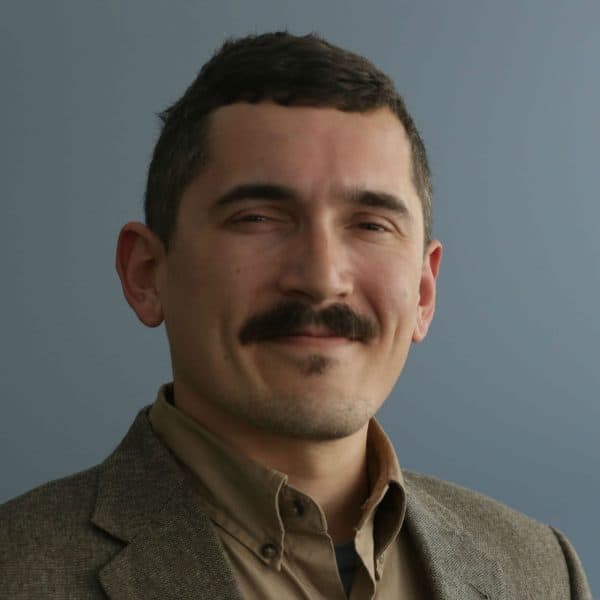 Simón Rios Reporter
Simón Ríos is an award-winning bilingual reporter in WBUR's newsroom.