Gov. Baker: DCF Policy Changes Helping, But More Work Needs To Be Done
This article is more than 5 years old.
Following a series of high-profile cases involving children who died or were injured under the watch of the Department of Children and Families, the Baker administration says recently implemented policy changes have been helping the embattled agency make progress.
On Monday, Gov. Charlie Baker, along with his human services secretary, the DCF commissioner and the head of the union representing DCF social workers, met to assess the policy changes that have been rolled out.
While Baker says a six-month investment of millions of dollars into the DCF is helping the agency move forward, progress still needs to be made.
"We still have an enormous amount of work to do and the job of improving how the state cares for its most vulnerable children is probably never done," Baker said.
Added Secretary of Health and Human Services Marylou Sudders: "We can't put children at risk of abuse and neglect on a wait-list while we hire up, but caseloads remain too high,  and we're committed to recruiting and retaining social workers."
The governor's budget recommendation calls for an extra $20 million to hire additional social workers.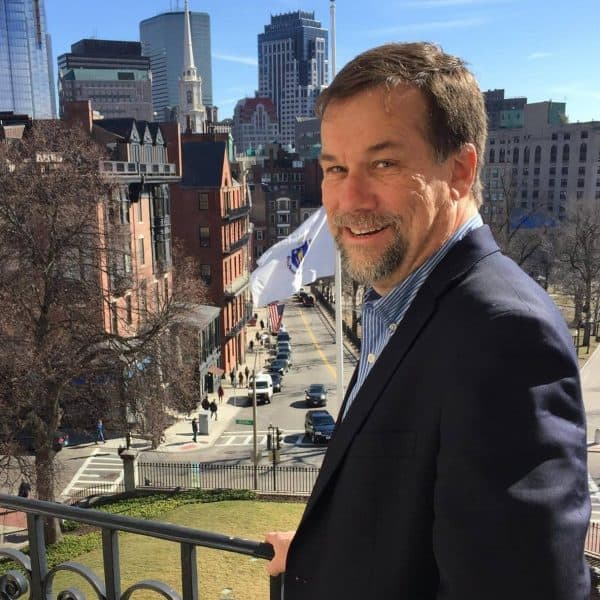 Steve Brown Senior Reporter/Anchor
Steve Brown is a veteran broadcast journalist who serves as WBUR's senior State House reporter.