Judge Orders Boston To Revise Rules For Taxis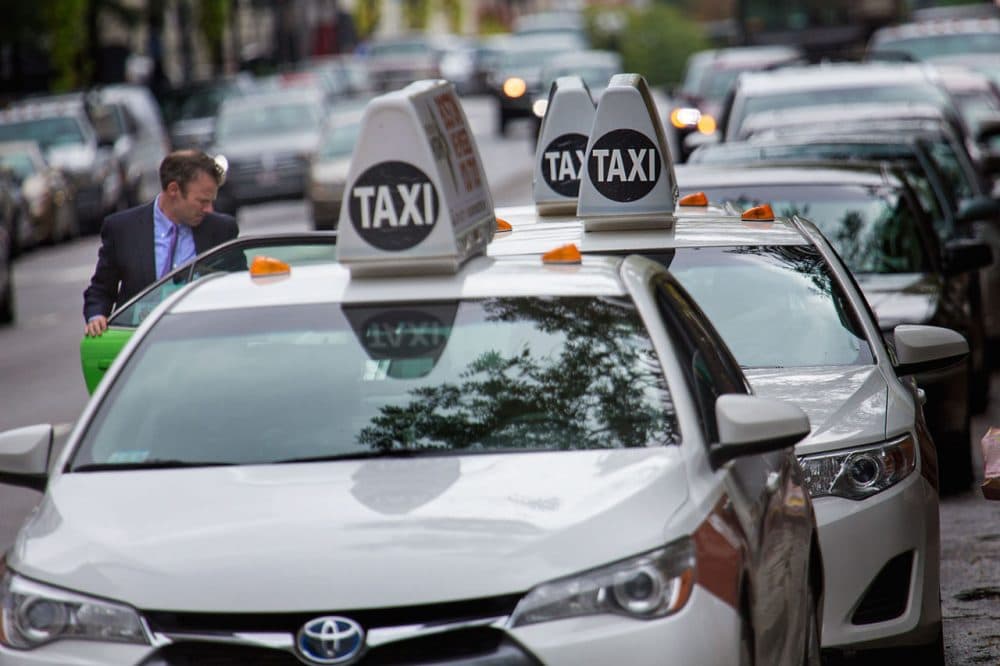 This article is more than 5 years old.
A federal judge has ordered the city of Boston to revise the way it regulates taxis as the cab industry grapples with increasing competition from ride-hailing companies, including Uber and Lyft.
A group of Boston taxi operators sued the city last year alleging they are being treated unfairly, in part because they have to buy expensive medallions to operate, and ride-hailing company drivers do not.
U.S. District Judge Nathanial Gorton on Thursday dismissed many of the taxi companies claims, but allowed claims that their equal protection rights had been violated to move forward, saying ride-hailing services are no different than taxis.
He gave the city until September to submit new rules.
Taxi companies called the decision a victory.
Chris Taylor, the general manager of Uber Boston, said he hopes a bill pending in the state Legislature to regulate ride-hailing companies will satisfy the judge's order.
"What we are focused on is working with the Massachusetts state Legislature in the ongoing legislative process to ensure that progress and positive regulation is reached," he said.
Taylor maintains that taxis and companies like his are different and should not be regulated in the same way.
A spokeswoman for Mayor Marty Walsh said the decision was under review.
With reporting by The Associated Press and the WBUR Newsroom
This article was originally published on April 01, 2016.