Ride-Hailing Bill Would Require Driver Background Checks, But Not Fingerprinting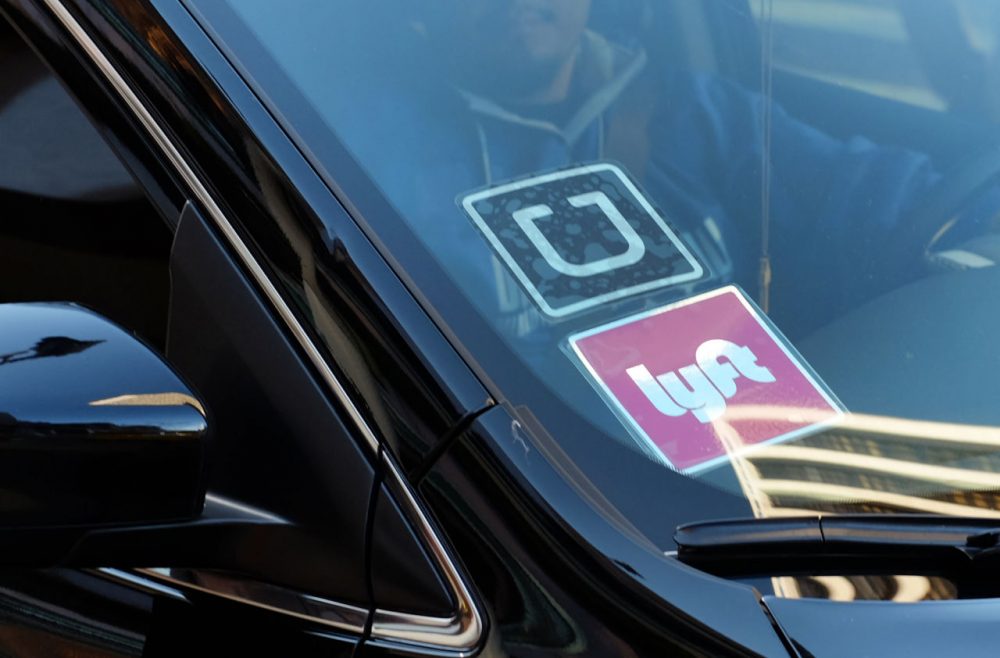 This article is more than 6 years old.
The long-awaited bill to regulate ride-hailing services like Uber and Lyft is about to emerge from a state legislative committee.
The finalized bill, now awaiting action by the Legislature's Joint Financial Services Committee, creates a new Ride For Hire Division under the Department of Public Utilities to oversee all things pertaining to the ride-hailing services, which the state is calling "transportation network companies," or TNCs.
That was a key provision of Gov. Charlie Baker's version of the bill.
The finalized bill requires TNC drivers undergo background checks but does not require they be fingerprinted, a provision that was called for in another version of the bill that was supported by the taxi industry.
The bill would also forbid TNC drivers from picking up passengers at cab stands and at Logan Airport, and prohibits surge pricing in weather emergencies.
Members of the Financial Services Committee are being asked to vote on the bill over the weekend.