Coming Full Circle: 'Sunshine' Singer Jonathan Edwards Returns To Boston
06:06
Play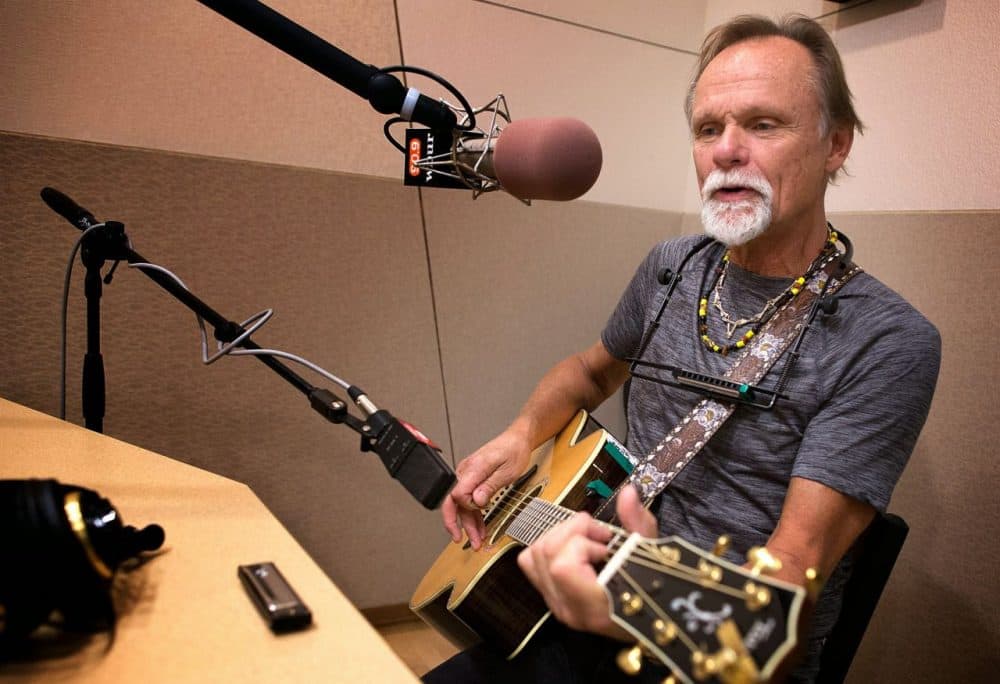 This article is more than 5 years old.
One of the biggest lights and brightest sounds to emerge from the Boston music scene 40 years ago was Jonathan Edwards. He was living here when he wrote the song that put him on the charts, "Sunshine."
Having recently released a new CD, "Tomorrow's Child," Edwards is back in town to perform at The Burren in Somerville.
He came to the WBUR studios and spoke with All Things Considered host Lisa Mullins about his music and the extraordinary circle his life has taken.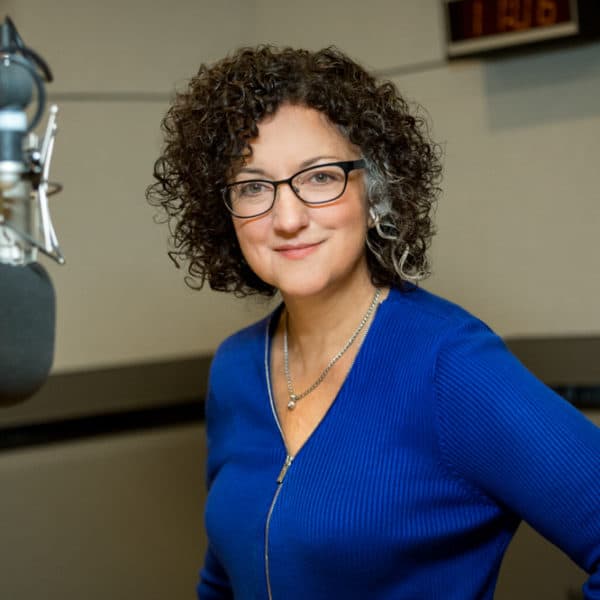 Lisa Mullins Host, All Things Considered
Lisa Mullins is the voice of WBUR's All Things Considered. She anchors the program, conducts interviews and reports from the field.