New App Will Grade You On Your Driving
06:37
Play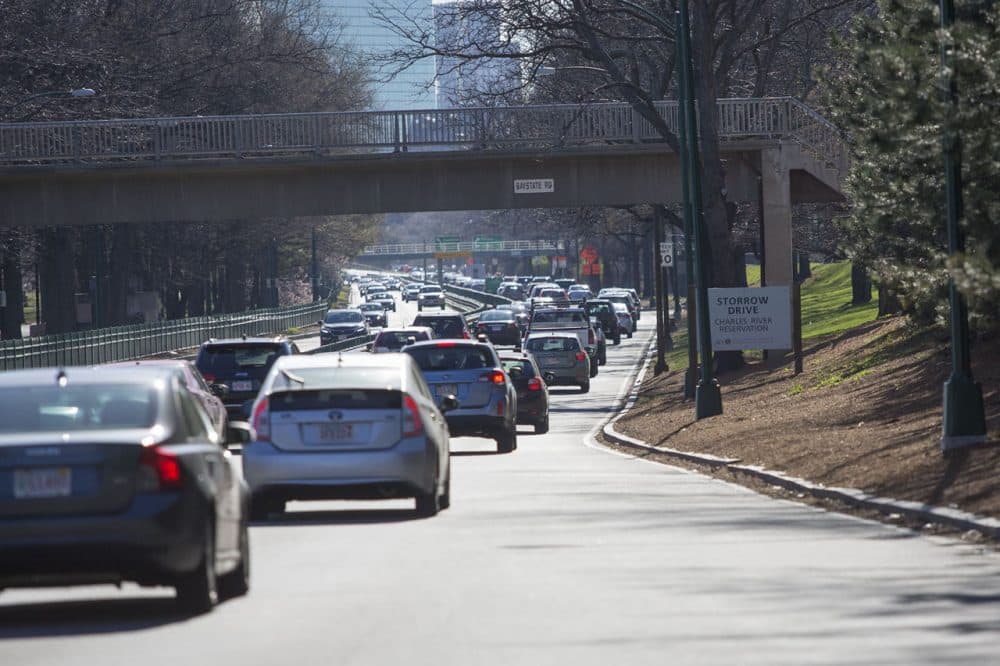 This article is more than 5 years old.
A Cambridge company is launching a new mobile app called EverDrive.
Activate it on your smartphone, and it monitors how well you're driving. It's kind of like a back-seat driver who doesn't actually say anything, until you get to your destination.
"The goal of the app is to try to make roads safer in the United States by making drivers better," said Hari Balakrishnan, co-founder of Cambridge Mobile Telematics, which developed the app.
WBUR's Lisa Mullins and Lynn Jolicoeur visited Balakrishnan at his offices to learn more about the app.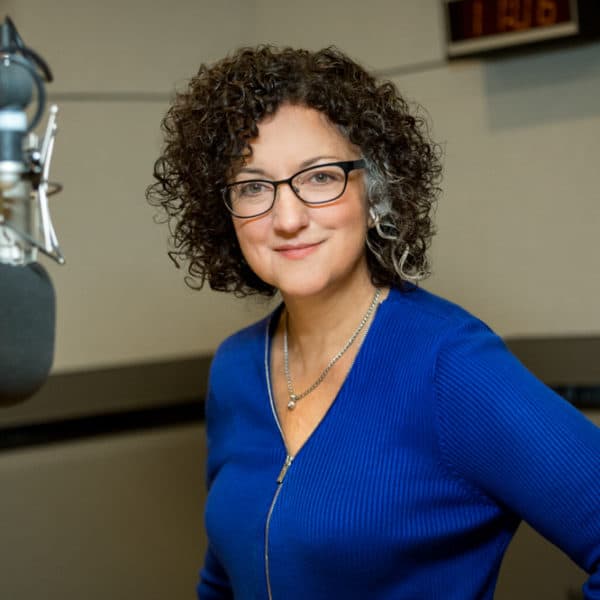 Lisa Mullins Host, All Things Considered
Lisa Mullins is the voice of WBUR's All Things Considered. She anchors the program, conducts interviews and reports from the field.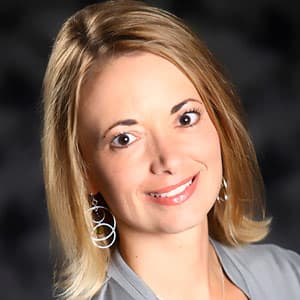 Lynn Jolicoeur Producer/Reporter
Lynn Jolicoeur is the field producer for WBUR's All Things Considered. She also reports for the station's various local news broadcasts.