FBI Returns To Home Of Reputed Mobster Linked To $500M Art Heist At Gardner Museum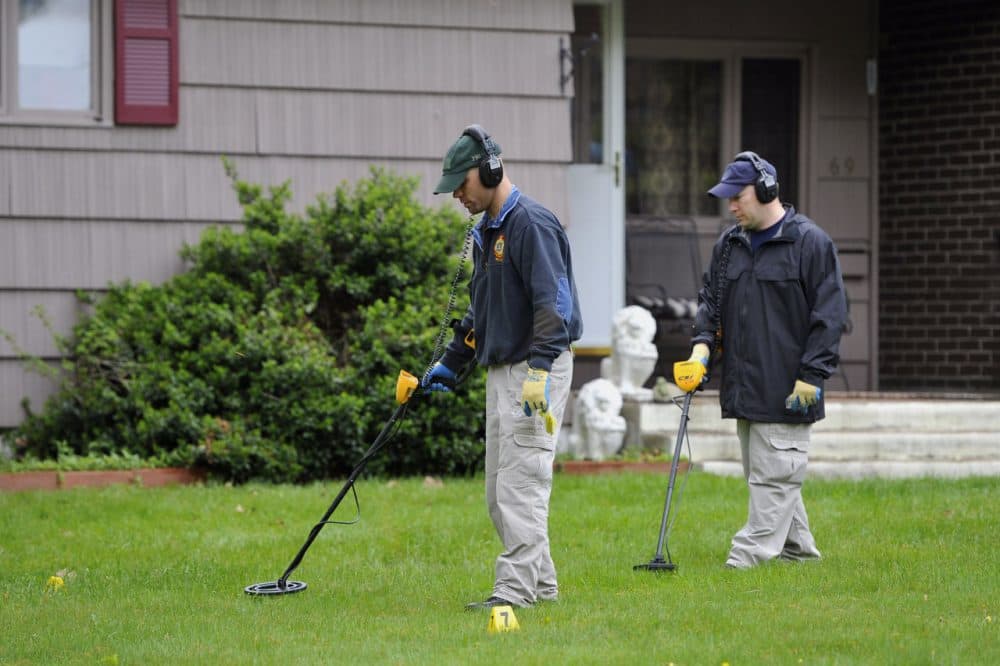 This article is more than 5 years old.
Federal authorities are again searching the Connecticut home of a reputed mobster suspected of having knowledge about the largest art heist in U.S. history.
FBI agents went to the Manchester home of Robert Gentile on Monday. It wasn't immediately clear why they were there.
Federal prosecutors believe the 79-year-old Gentile knows about the unsolved 1990 theft at the Isabella Stewart Gardner Museum in Boston.
Thirteen pieces of art worth an estimated $500 million were stolen and never recovered, including paintings by Rembrandt and Edouard Manet. No one has been arrested.
Authorities have searched Gentile's home before, including one time with ground-penetrating radar in what Gentile's lawyer called a veiled attempt to find the artwork.
FBI officials didn't immediately return messages Monday. A U.S. attorney's office spokesman declined to comment.