Report Ranks Boston As Best City For Fostering Innovation And Entrepreneurial Growth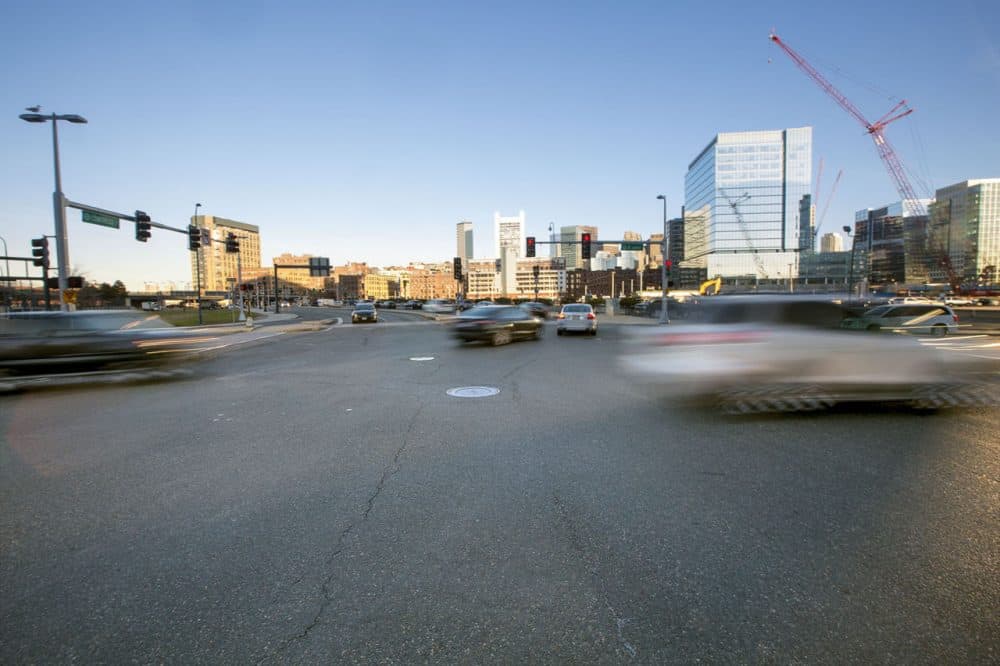 This article is more than 5 years old.
Here's a report likely to please Mayor Marty Walsh.
As the digital economy emerges, the best place for innovators and entrepreneurs to be may just be Boston — not San Francisco.
A new report by the U.S. Chamber of Commerce Foundation and global startup incubator 1776 ranked Boston as the top big city for "its readiness to foster entrepreneurial growth and innovation in the next wave of the digital economy."
The report, called "Innovation That Matters," analyzed 25 cities on their readiness to capitalize on a shift toward a more digital economy. The analysis looked at a number of metrics, including the concentration of startups, how well the startup hubs attract talent and how well the startup community is integrated into the city.
While the San Francisco Bay Area is the clear leader when it comes to total startup activity, the report said its lack of a cohesive and collaborative community, and declining quality of life for residents, helped boost Boston to the top spot.
In a survey, local entrepreneurs in Boston indicated a higher quality of life and stronger connections with universities and city institutions, the report said.
Meanwhile, a survey of local entrepreneurs in the Bay Area indicated that its startup community is "becoming too cutthroat to inspire success" and lacks connections to city institutions, according to the report.
Here's a look at how each city ranks in different areas (click to enlarge):
And here's the full report.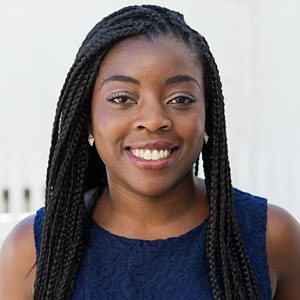 Zeninjor Enwemeka Senior Business Reporter
Zeninjor Enwemeka is a senior business reporter who covers business, tech and culture as part of WBUR's Bostonomix team, which focuses on the innovation economy.