No Criminal Charges After R.I. Boarding School Sex Abuse Investigation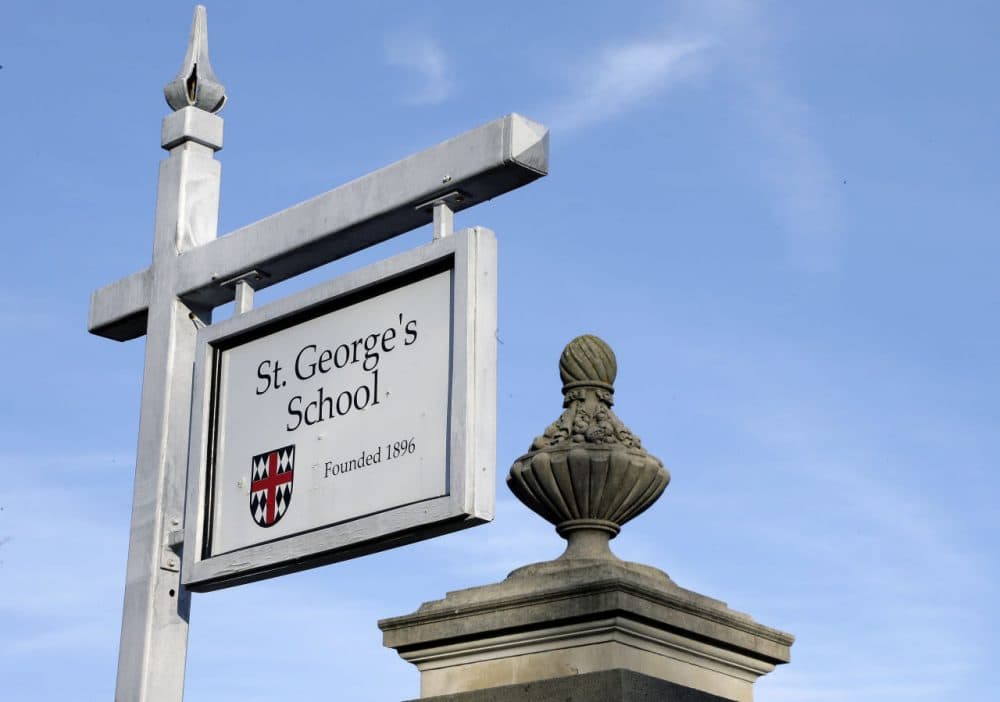 This article is more than 4 years old.
Rhode Island state police say an investigation into dozens of sexual abuse allegations at a prestigious boarding school has resulted in no criminal charges.
Police on Thursday said they looked at allegations of abuse of students by seven former faculty members, one current employee and three former students and allegations that current and prior administrators did not properly report abuse at St. George's School in Middletown.
Authorities determined they cannot proceed with criminal charges for various reasons, including the statute of limitations.
St. George's is an Episcopal school. It apologized in December for failing to report decades of abuse to authorities.
The apology came after The Boston Globe reported the story of a woman who said she was repeatedly raped by the school's athletic trainer as a 15-year-old in the 1970s.