Is It A Landmark? Boston Commission Weighs Citgo Sign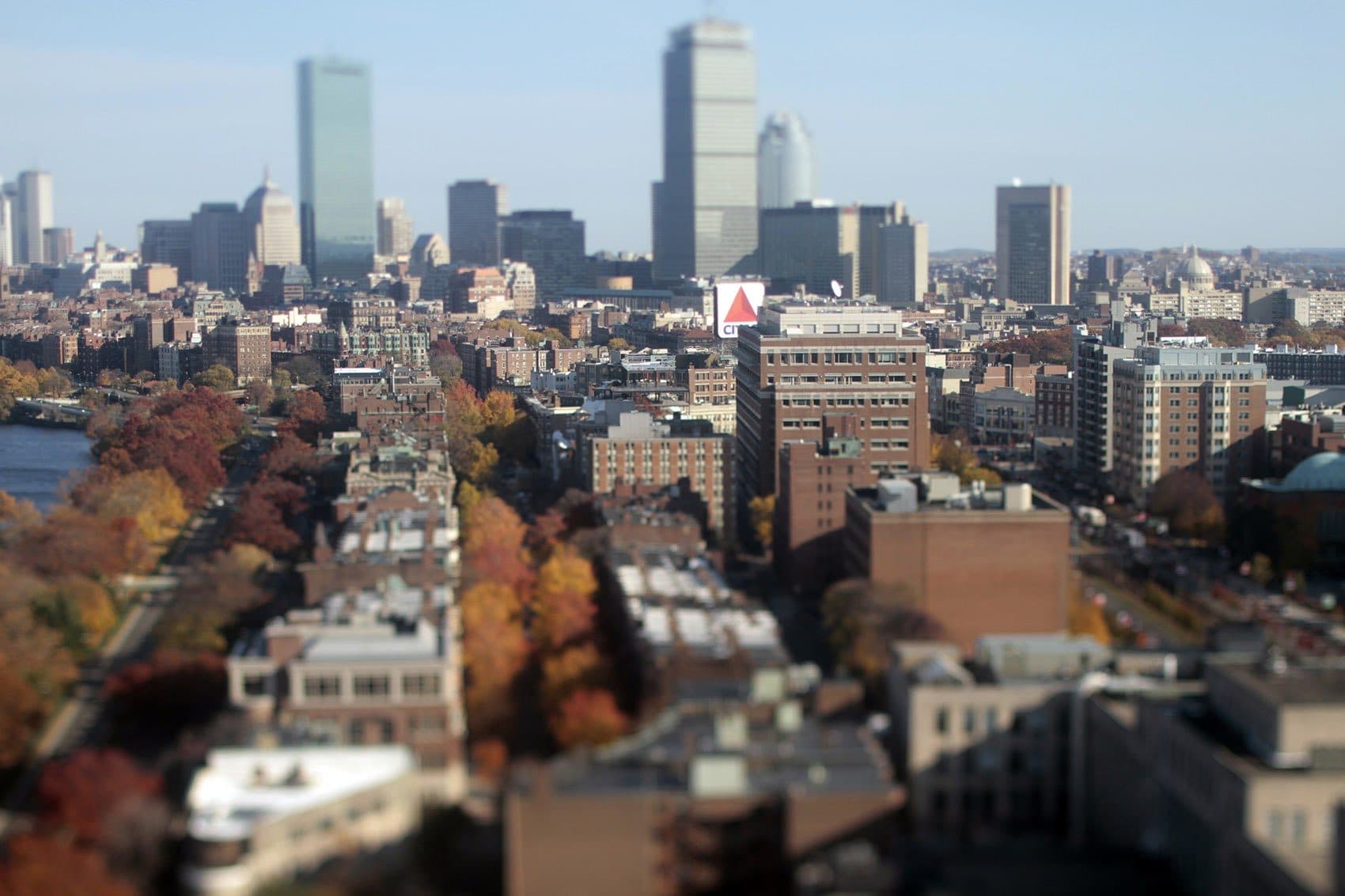 For half a century, the massive Citgo sign has been a well-known part of Boston's skyline, but is it a landmark?
The Boston Landmarks Commission is set to vote Tuesday night on whether to move forward with plans to grant the 60-foot-by-60-foot Kenmore Square sign official landmark status.
The sign's future was put into doubt when Boston University announced in January that it is seeking to sell the building atop which the sign sits, at 660 Beacon St.
The university hopes a new owner would keep the sign where it is.
"We've talked about its iconic nature with all the parties interested in purchasing the building upon which the sign sits, and each one responded with concepts that include the sign," BU spokesman Colin Riley told The Boston Herald.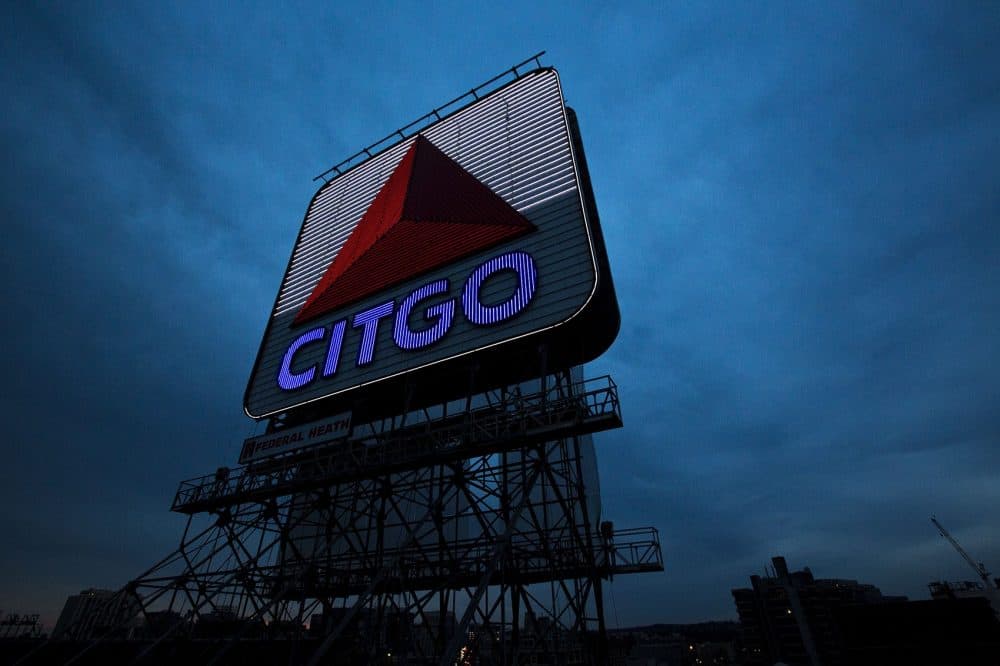 An affirmative vote by the landmarks commission Tuesday would just be the beginning of the process. The vote would begin a review as to whether the sign qualifies as an official landmark. If the body recommends official status for the sign, the matter would go to the mayor and the Boston City Council.
Landmark status would not prevent further development on the site, but it would mean that the landmarks commission would review any proposals.
Last month, the Boston Preservation Alliance, a nonprofit that seeks to protect the city's "architectural heritage," launched a petition in support of granting the sign landmark status.
"It has encouraged many thousands of Marathon runners and its gleaming red triangle has presided over countless innings at Fenway Park," the alliance's petition states. "The sign is visible from almost every angle of the city and Cambridge serving as a beacon for the region. The CITGO sign isn't just an advertisement, it is a Boston landmark. For national audiences, it says 'Boston' just as much as Old North Church and the Swan Boats."
As of this writing, the petition has about 5,000 supporters.
Others are less enamored by the sign. It is, after all, an advertisement for a Venezuelan oil company.
To that, the alliance counters: "The sign's long contribution to the city skyline has made it a feature that transcends its original intent."
The Boston Landmarks Commission will dive into the debate Tuesday -- though it's not the first time the sign has been considered: Back in 1983, the commission denied landmark status to the sign.
Correction: An earlier version of this post mixed up Kendall and Kenmore squares. Ben swears he knows the difference and regrets the typo. 
This article was originally published on July 12, 2016.