Rhode Island Prep School Agrees To Settle Up To 30 Sex Abuse Claims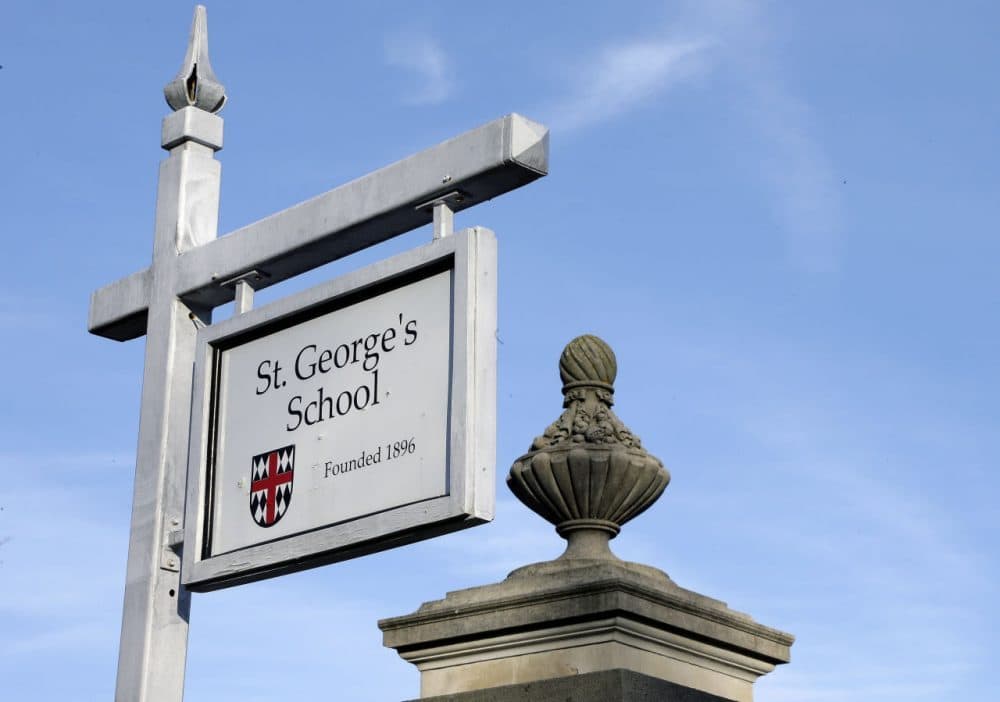 This article is more than 4 years old.
An elite Rhode Island boarding school has agreed to a settlement over sexual abuse allegations that would provide compensation for up to 30 former students.
St. George's School in Middletown announced the pact Wednesday in a joint statement with a group representing sex abuse victims. It says it will provide an undisclosed amount of money to settle the claims. A mediator will determine how much each person will receive.
Dozens of people have come forward to say they were abused by teachers and staff at the school as far back as the 1970s. The school itself acknowledged it did not report the abuse to authorities.
Anne Scott, who leads the group SGS for Healing, says it is hard to put into words what it feels like "to receive this kind of validation and support after all these years."