Forecast: The Weekend Will Start Sunny And End Showery
This article is more than 4 years old.
Another weekend is here and it's looking rather nice to start, and rather cloudy and perhaps showery to finish.
This morning started off cool, but a nice warm-up is coming, with temperatures near 70 around lunch and a couple of degrees warmer by 2 p.m.
This evening brings the full harvest moon rising around 7 p.m. and illuminating the landscape. The Red Sox game will take place as the moon rises in right field; it will be quite a nice sight.
Tomorrow is a great September day with warm temperatures and brilliant sunshine. A few clouds will show up in the afternoon and evening before the sun goes down about 10 minutes prior to 7.
Sunday isn't a wonderful day for weather. I expect much more humid conditions and more clouds. There will also be an increasing chance of showers. The morning is likely dry, so plan on getting outdoor activities done then if you want to avoid any rainfall.
Most of the showers will hold off until Sunday night and early Monday; that's our best shot at seeing a general rainfall. It won't do anything more than slow down the drought conditions, but anything is a help. The severe drought area has expanded across the area so please conserve water.
Warm weather will return next week with temperatures returning to the 80s  for several days next week and the humidity levels will be moderate after being quite high on Monday.
You can follow my weather updates on Twitter at @growingwisdom.
---
Today: Sunny and pleasant. Highs in the lower 70s.
Tonight: Clear and cool. Lows 48-55, warmest in Boston.
Saturday: Mostly sunny. Highs in the mid 70s.
Sunday: Lots of clouds and a few showers, mostly after noon. Highs 75-79.
Monday: Some morning showers or a period of rain then just cloudy. Temperatures in the mid 70s.
Tuesday: Partly sunny and warm. Highs in the lower 80s.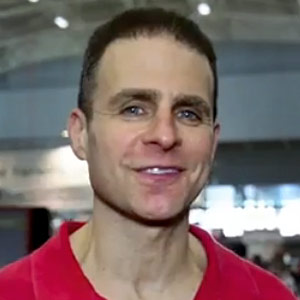 David Epstein Meteorologist
David Epstein is WBUR's meteorologist.