Lawrence Mayor Announces Investigation Into Police Handling Of Teen's Disappearance
This article is more than 4 years old.
The mayor of Lawrence announced on Thursday the city would investigate how its police department handled a missing person case that ended in a murder investigation.
The family of 16-year-old Lee Manuel Viloria-Paulino accuse police of not doing enough when they first reported him missing. His decapitated body was discovered almost two weeks later near the Merrimack River. A 15-year-old classmate has been charged in the murder.
In a press conference Thursday, Mayor Daniel Rivera emphasized his support of Lawrence Police Chief James Fitzpatrick, saying he believes the department followed the proper procedures in the missing person case of Viloria-Paulino.
But despite that confidence, the mayor said he would launch an independent investigation.
"We acknowledge that the Paulino family and the community have concerns and we are listening to them," the mayor said. "So I believe it is appropriate to impanel and conduct an independent investigation into this matter."
Boston Police Department Deputy Superintendent Norma Ayala-Leong and Angel Taveras, the former mayor of Providence, will lead the investigation into the police department's actions.
Mayor Rivera also requested consistent updates on the investigation from the Essex district attorney's office, citing continued concerns in the community about public safety. Many of the concerns, Rivera said, stem from speculation and rumor.
"The public has information about what happened that brings the question whether or not the person acted by themselves," he said. "I don't want to perpetuate rumor, and so I'm calling on the DA to say: Hey, if this is rumor, make it so. If it's not rumor, let us know, because people are talking that this might not have been a lone act."
Fifteen-year-old Mathew Borges was arraigned in Lawrence District Court on Monday and faces charges of first degree murder. Borges, who pleaded not guilty, will be tried as an adult and is currently being held without bail.
According to the Farrah Funeral Home in Lawrence, a wake will be held for Viloria-Paulino on Friday.
Correction: An earlier version of this story incorrectly stated that funeral services for Lee Manuel Viloria-Paulino were scheduled for Friday. We regret the error.
This article was originally published on December 08, 2016.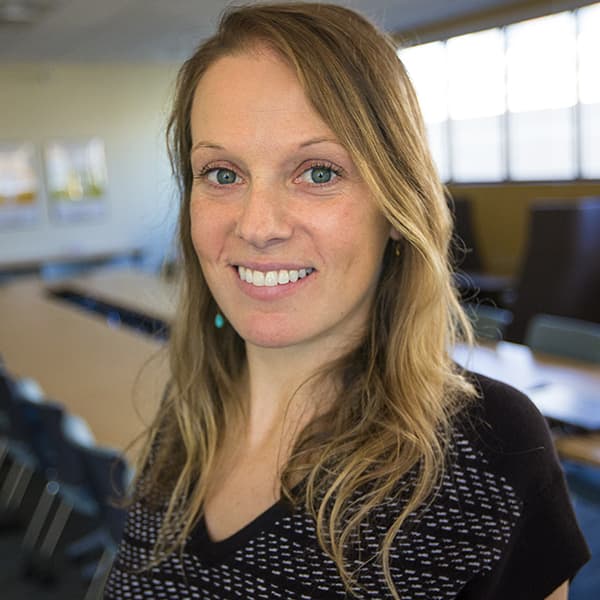 Shannon Dooling Reporter
Shannon Dooling is an immigration reporter at WBUR, Boston's NPR news station.