With Jeptoo Stripped Of Title, BAA Names Deba New 2014 Boston Marathon Winner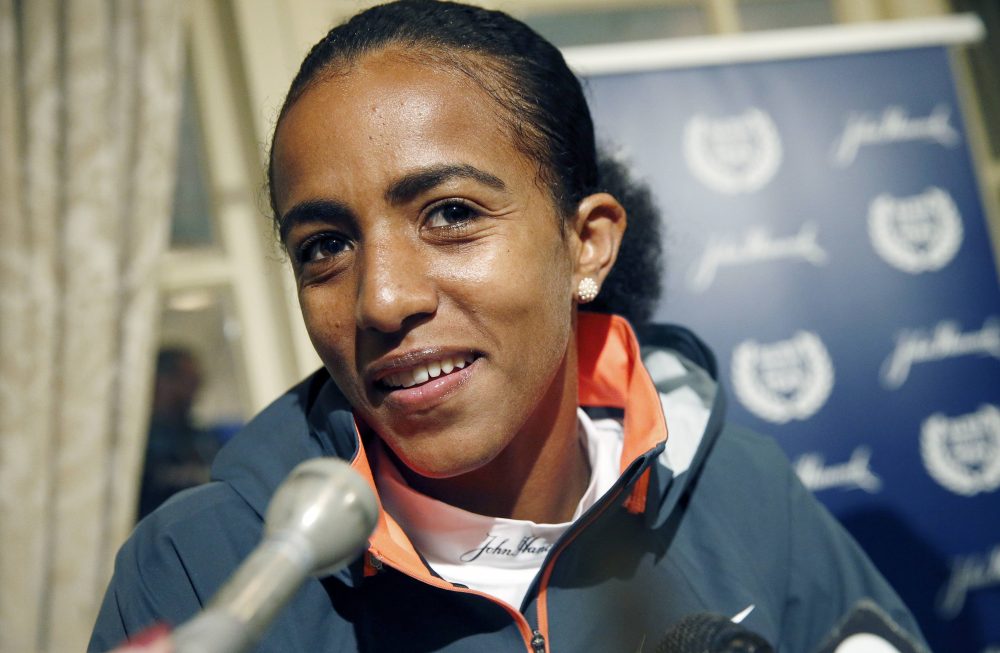 This article is more than 4 years old.
The Boston Athletic Association on Monday officially awarded the 2014 Boston Marathon victory to Buzunesh Deba of Ethiopia.
Deba left Boston that April day thinking she had finished second, which in fact she had. But the winner of the race, Rita Jeptoo, of Kenya, was stripped of the win following a decision by the Court of Arbitration for Sport in October.
In a 2014 drug test Jeptoo tested positive for EPO, a human growth hormone. Athletics Kenya, her country's governing body for sport, found her guilty of an anti-doping rules violation and imposed a two-year ban in 2015. Jeptoo appealed and the case eventually made its way to the Court of Arbitration for Sport, which ruled in October she should be stripped of her 2014 Boston and Chicago wins and banned from the sport for an additional two years, until 2018.
The Kenyan runner, who also won Boston and Chicago in 2013 and Boston in 2006, has denied any wrongdoing. She said she may have been prescribed a banned substance when she was hospitalized after an accident. Her wins in those earlier marathons will stand.
This is only the second time a Boston Marathon winner has been stripped of a title. In 1980 a woman named Rosie Ruiz stood on the podium on Boylston Street along with the men's winner, a slightly puzzled Bill Rodgers. It turned out Ruiz had only jumped into the race in Kenmore Square and ran maybe a mile. The real winner, Canadian Jacqueline Gareau, was rightfully declared the champion a few days later.
That was a good thing, as is Monday's news about Deba — but it hardly replaces the thrill of crossing the finish line first and hearing your national anthem played.
With the 2014 race there's also the matter of prize money (there was no prize money in 1980). Jeptoo earned $150,000 for her 2014 victory, plus a $25,000 bonus for setting a course record. Officials from the BAA say they're exploring their legal options to recover that money, but it's not clear if Deba will ever see it.
Deba is however the the official course record holder now that the marathon history book is being re-written to reflect Jeptoo's disqualification.
Jeptoo was the first high-profile Kenyan athlete to fail a drug test, and her suspension focused attention on the country's anti-doping efforts. A German television program two years ago claimed many runners from East African countries were doping. Athletics Kenya says it has boosted its anti-doping efforts since Jeptoo's positive test in 2014.
But this is not the first case involving a high-profile winner of a major city marathon. In 2015, the Russian runner Liliya Shobukhova lost her three Chicago titles after she was banned because of a positive test for performance enhancing drugs.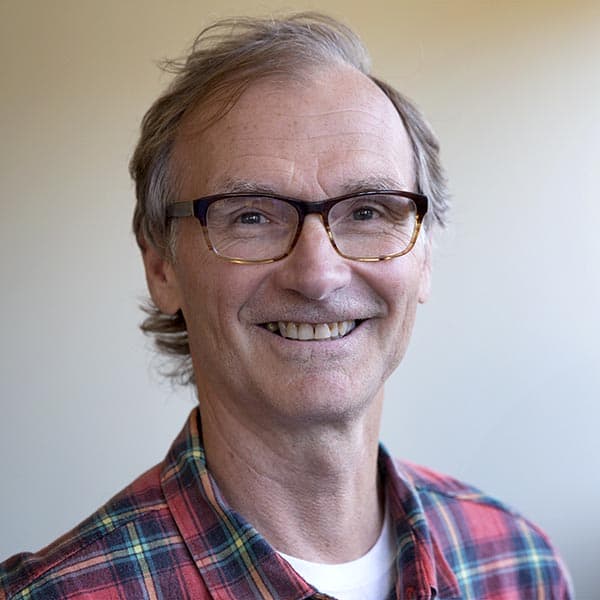 Alex Ashlock Producer, Here & Now
Alex Ashlock has been a producer for Here & Now since 2005. He started his WBUR career as senior producer of Morning Edition in 1998.