19-Year-Old Shot And Killed In Roxbury In City's First Homicide Of The Year
This article is more than 3 years old.
Boston police are investigating the shooting death of a 19-year-old man in Roxbury on Monday.
Officers responding to a call around 7:30 p.m. discovered the male teen suffering from a gunshot wound in the area of 2 Dearborn St., police said in a statement.
The victim was taken to a local hospital, where he was pronounced dead.
The shooting is the city's first homicide of 2017. Last year, there were a total of 47 murders in Boston, up from 38 homicides in 2015.
Boston police homicide detectives are asking anyone with information to contact them at 617-343-4470.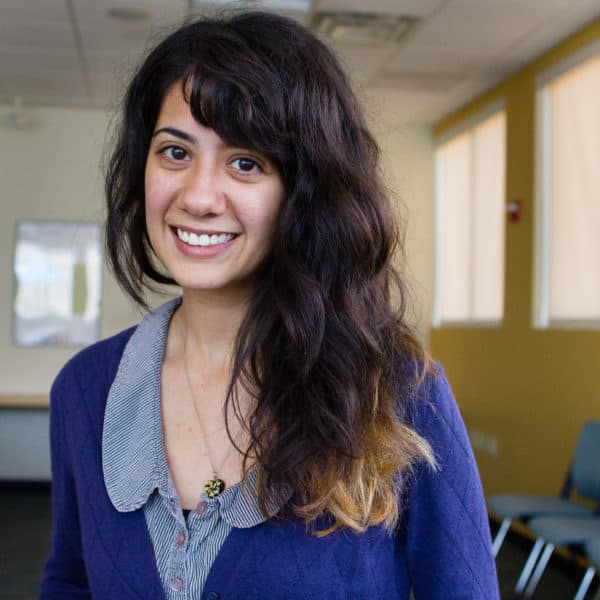 Lisa Creamer Managing Editor, Digital
Lisa Creamer is a digital editor and producer at WBUR.