Forecast: Heavy Snow Thursday, Blizzard Conditions Along The Coast
01:56
Play
This article is more than 3 years old.
The audio attached to this post has been updated with Dave's forecast that aired on WBUR's All Things Considered. 
There's no change to the forecast this evening and now we just wait for the snow to start flying early Thursday morning. Living in New England, we quickly learn one day's weather does not predict the next. After an icy morning, Wednesday will be a treat. Temperatures this afternoon will reach into the lower 50s. And, if there is enough sunshine, I can see some areas headed for 60 degrees over southeastern Massachusetts.
Don't be lulled into a false sense of complacency, however, and move your snowblower to the back of the garage. You'll need it Thursday, as heavy snow and wind move into the area.
The first flakes will fly around 8 a.m., give or take an hour or so. If you leave very early Thursday you might beat the start of the snow into Boston. The heaviest snow and strongest winds will arrive during the middle of the day.
We can expect to see 8 to 14 inches fall across much of the state, with a few spots edging up into 14 inches plus. There can be a bit less on Cape Cod and the Islands. The heaviest bands are most likely southwest of Boston, but could occur almost anywhere in eastern Massachusetts.
Winds will be gusty along the coastline and there could be some scattered power outages there. Inland areas will not see nearly as much wind and the weight of the snow will be much less.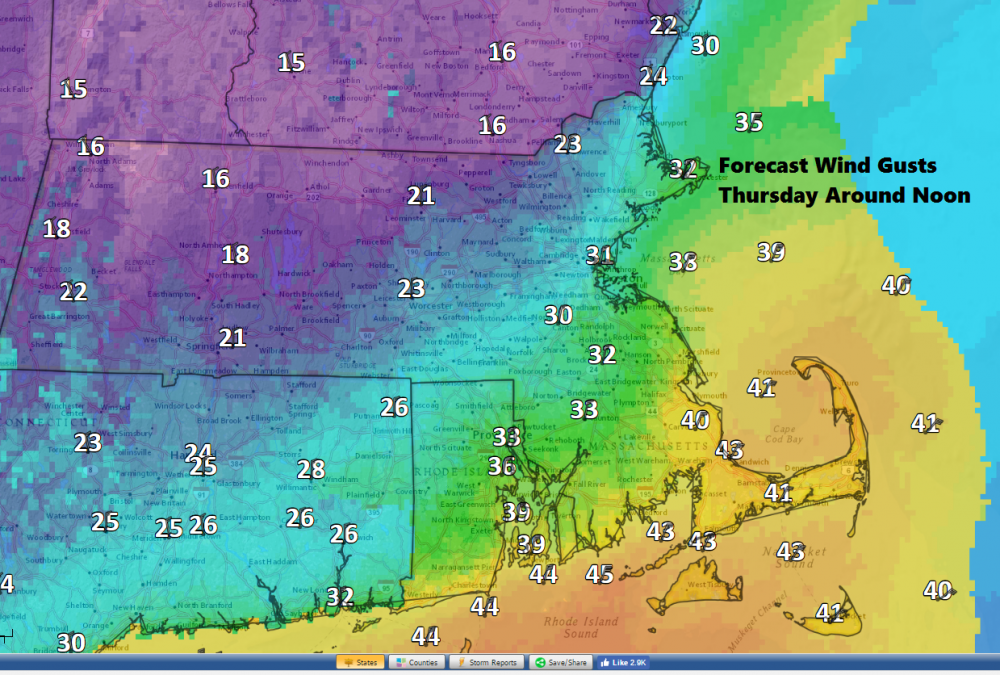 Temperatures will be around freezing over Cape Cod and the islands during the storm making for a heavier and pastier snow. This can contribute to power issues.
The snow ends Thursday evening between about 6 p.m. and 9 p.m. It will be blustery and cold the rest of the night. Friday is sunny, but brisk. Highs only reach the lower 20s.
You can follow Dave Epstein on Twitter @growingwisdom
---
Tonight: Clouding up. Lows in the 20s.
Thursday: Heavy snow developing early and lasting most of the day. Any mix quickly changing to snow over Cape Cod. Temperatures falling to the 20s.  The worst of the storm will occur 11 a.m. to 5 p.m.
Thursday Night: Snow ends early, then clearing and cold.  Lows 5-15.
Friday: Sunshine and clouds. Highs in the low to mid-20s.
Saturday: Mostly cloudy. A few snow showers possible. Highs 31-38.
Sunday: Lots of clouds, some rain or snow showers possible.  Highs 35-40.
This article was originally published on February 08, 2017.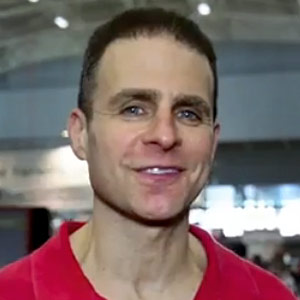 David Epstein Meteorologist
David Epstein is WBUR's meteorologist.