Mass. Digs In For Another Heavy Winter Storm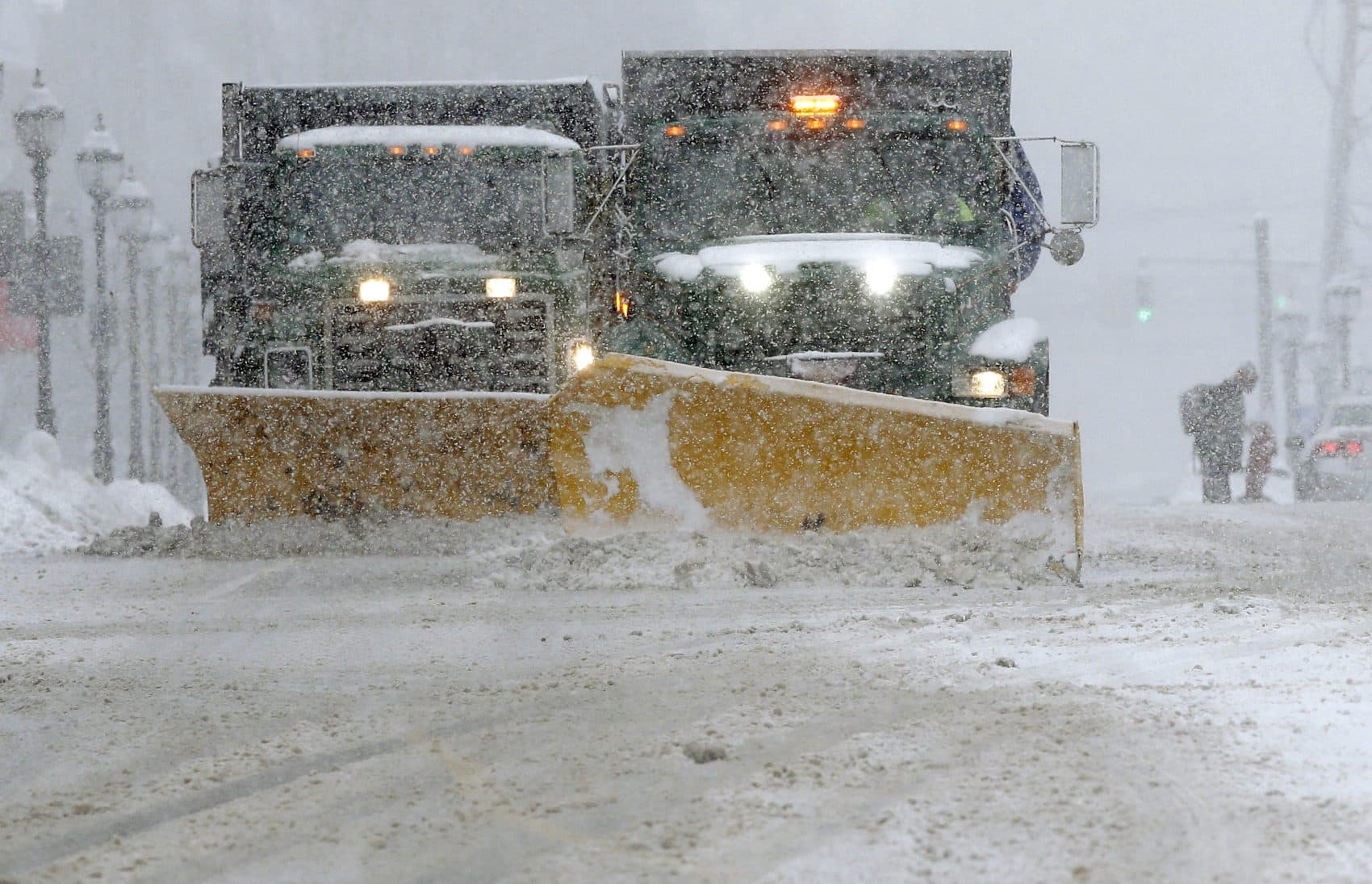 This article is more than 3 years old.
Just days after digging out from a blizzard, Massachusetts and New England are dealing with an intense two-part storm making its way through the area.
Greater Boston is expected to see at least up to 6 inches from the first half of the storm Sunday. The storm will taper a bit before picking back up late night Sunday and early Monday morning. Eastern Massachusetts and Cape Cod will likely see intense snow bands. Areas of northern Massachusetts could see over a foot of accumulation by the time the storm wraps up Monday afternoon.
According to the National Weather Service, a winter storm warning is in effect for most of the state until Monday at 1 p.m. Low visibility and dangerous road conditions are expected.
Heavy winds are also expected to be a concern through Monday. Gusts could hit 60 miles per hour on the coast and 50 miles per hour inland. State emergency officials are preparing for the possibility of power outages.
The Massachusetts Emergency Management Agency is bringing in extra staff at its headquarters starting at 4 a.m. Monday morning to deal with any outages or spots of coastal flooding.
Gov. Charlie Baker advised residents Sunday to stay off the roads as the storm progresses.
"As the storm continues, we ask everyone to use extreme caution when traveling and avoid unnecessary driving when possible, allowing crews to safely treat and clear roadways," Baker said in a statement.
The MBTA and commuter rail operator Keolis are expected to operate train services on a normal weekday schedule Monday. Keolis spokesperson Justin Thompson told WBUR's Newscast Unit Sunday that commuters should still pack some patience if they have to travel.
"While we do plan on running a normal level of service," Thompson said, "the weather is going to do what the weather is going to do and there is always the threat of some weather-related delays, so please plan ahead."
In Boston, Mayor Marty Walsh canceled schools for Monday and instituted a snow emergency that starts at 8 p.m Sunday. A parking ban will also take effect in the city at that time, but Walsh said discounted parking will be available at garages starting at 6 p.m.
With reporting by David Tanklefsky for WBUR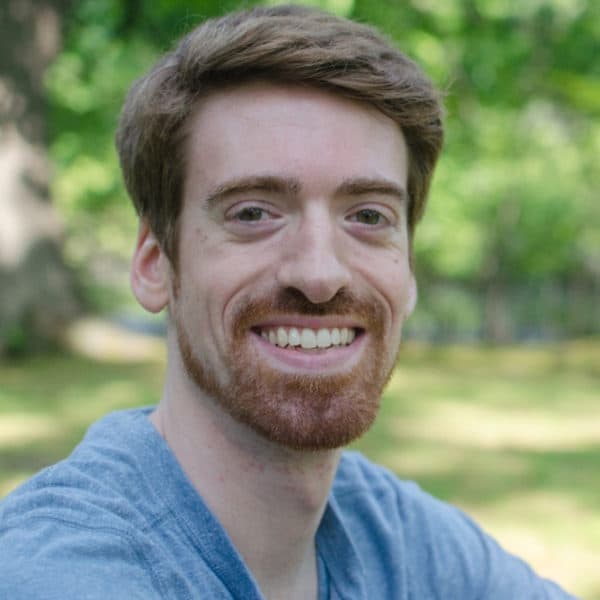 Bob Shaffer Producer
Bob Shaffer is a producer in WBUR's newscast unit.