Forecast: As Storm Winds Down, Heavy Snow And High Winds May Cause Outages
This article is more than 3 years old.
The winter storm that began Sunday and carried into Monday morning has so far brought about 3 to 7 inches of wet snow to most areas in Massachusetts.
However, the storm is now becoming stronger over the ocean. The warm air in southern New England coupled with the storm's late intensification has spared the region from a big storm.
But, Massachusetts residents should be mindful that the heavy and wet nature of the snowfall in addition to strong winds today will create some power outages despite clearing skies.
There are still some snow bands left rotating around the storm. There could be another coating to 2 inches of snow this morning if one of these bands hits your area. Be sure to also bring your sunglasses as skies this morning will be quite bright.
Winds will increase all morning and peak later this afternoon and early evening. Winds could gust over 50 miles per hour at the coast. Since temperatures have fallen below freezing, the snow is now stuck to trees and power lines and this can contribute to outages this morning and into the afternoon.
Tuesday brings back the sunshine and pleasant February temperatures, as well as less wind.
On Wednesday, a weak weather system from the west means an increase in clouds and the chance for a few rain and snow showers or a period of light snow. I don't expect much accumulation from this system — just a coating to a couple of inches with the highest amounts over northern sections of southern New England.
A really nice stretch of weather takes over for the weekend with sunshine and a warming trend.
You can follow my updates on Twitter at @growingwisdom
---
Monday: Snow showers this morning in some places, with a clearing trend. Very strong winds developing. Highs in the low to mid-30s.
Monday Night: Partly cloudy and continued blustery. Colder. Lows 20-25.
Tuesday: Sunshine and cold. Highs 32-36.
Wednesday: A period of light snow or rain showers. Highs in the 30s.
Thursday: Partly to mostly sunny. Highs 34-38
Friday: Mainly sunny. Highs 32-37.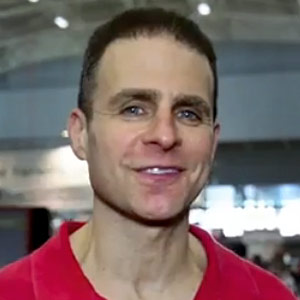 David Epstein Meteorologist
David Epstein is WBUR's meteorologist.