'I'm Here For The Country': Iraqi Refugee Attends Trump Speech As Sen. Warren's Guest
07:01
Play
This article is more than 3 years old.
When President Trump addresses a joint session of Congress Tuesday night, a UMass student will be in the audience.
Twenty-two-year-old Tiba Faraj is originally from Iraq. She came to Massachusetts as a refugee with her family in 2010. She's now a junior at UMass Dartmouth studying accounting and international relations. She became a U.S. citizen last year, and her family lives in Boston.
Faraj is attending Trump's speech as a guest of Sen. Elizabeth Warren. Warren says she selected Faraj because of the young woman's commitment to volunteer work and academic excellence, and because of the example Faraj sets regarding the value of refugees in the U.S.
The president is expected to announce new initiatives related to immigration and a possible new travel ban in the coming days.
Warren and Faraj spoke with WBUR's All Things Considered host Lisa Mullins.
Interview Highlights
Sen. Elizabeth Warren:
I want people to know [Faraj's] family's story. And I also want them to know how hard Tiba has worked — before she got to the United States and now that she's here — and how much she and other refugees and immigrants add to our country and ultimately make us safer around the world.
I want to hear how [Trump] proposes to have any kind of change in our immigration policies that make us stronger and not weaker. That's part of the point here. Tiba's family worked with Americans in Iraq and helped make us safer and stronger, and helped our troops when they're overseas, help our contractors when they're overseas, help American citizens when they're overseas. And the whole notion that we would turn our back on Tiba's family and other families like that, that doesn't make us stronger. That doesn't make us safer abroad. It puts more Americans at risk, both today and in the future.
Tiba Faraj:
My story starts in 2006 after my grandfather got killed and my dad got shot back in Iraq. And they both served their country and they both worked with the U.S. ... And after the war, my parents decide to come to the United States. So we fly from Iraq to Jordan and apply to come here as refugee.
I'm here for the country, to help the country, support the country... I'm one of the examples, one of the refugee examples who work hard, who attended school, who continue to work harder and harder, and became who I am and show one of the good example of the refugees... The United States is a country free for everyone. It's a country [that] opens [its] doors to everyone who looking for education, for a better life, for everything.
I'm afraid for other people who want to come here. They all should be able to come to this country; they all should be able to, like, live their dream;... I'm one of the people who right now I'm living my dream, and these doors, United States doors, should be open to everyone, no matter about their color, race, their religion, who they are, where they came from... we should treat them as human.
---
Some Other Guests: 
-- U.S. Sen. Edward Markey has invited Said Ahmed, a teacher in the Boston Public Schools and refugee who fled violence in his home country of Somalia at age 12.
-- U.S. Rep. Jim McGovern invited Dr. Babak Movahedi, a transplant surgeon at UMass Memorial Medical Center whose family left Iran as refugees when he was 14 to escape the war between Iraq and Iran.
-- Congresswoman Katherine Clark has invited Veronica Serrato, whose parents emigrated from Mexico. Serrato heads up Project Citizenship, which works to increase the naturalization rates for legal permanent residents.
-- U.S. Rep. Joe Kennedy has invited Jen Fox, an intern in his office who says her life was saved by President Obama's health care law when she was 19 and diagnosed with Hodgkin's lymphoma.
With reporting by The Associated Press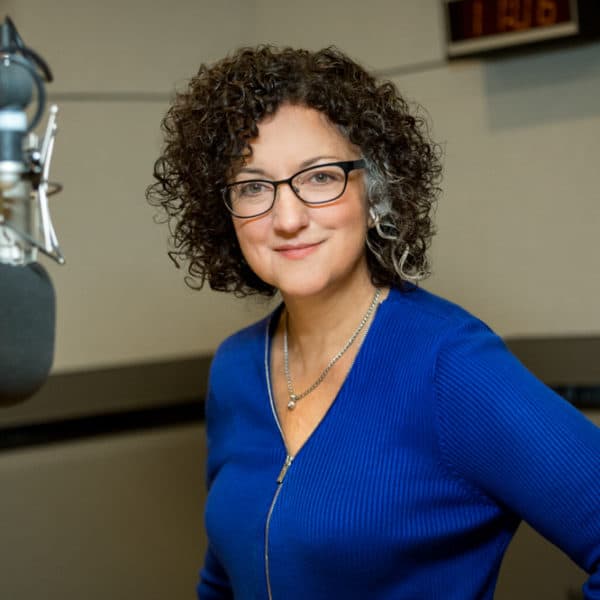 Lisa Mullins Host, All Things Considered
Lisa Mullins is the voice of WBUR's All Things Considered. She anchors the program, conducts interviews and reports from the field.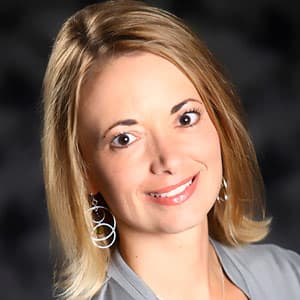 Lynn Jolicoeur Producer/Reporter
Lynn Jolicoeur is the field producer for WBUR's All Things Considered. She also reports for the station's various local news broadcasts.