Photos: Fast-Moving Snowstorm Makes Its Way Through Boston Area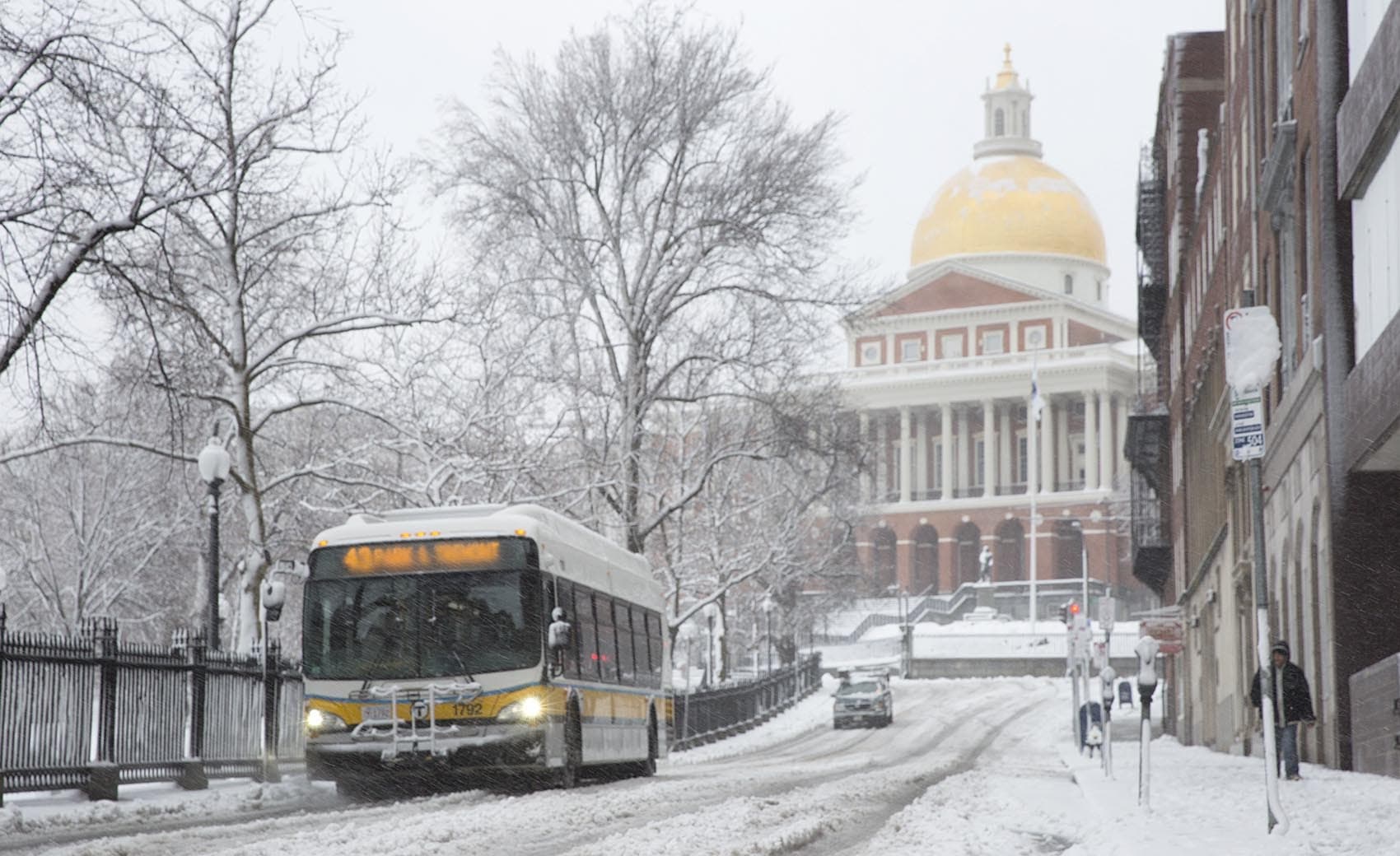 This article is more than 2 years old.
Massachusetts was hit with a fast-moving and intense late-winter snowstorm on Tuesday. Our photographers were out around Greater Boston as the storm moved through.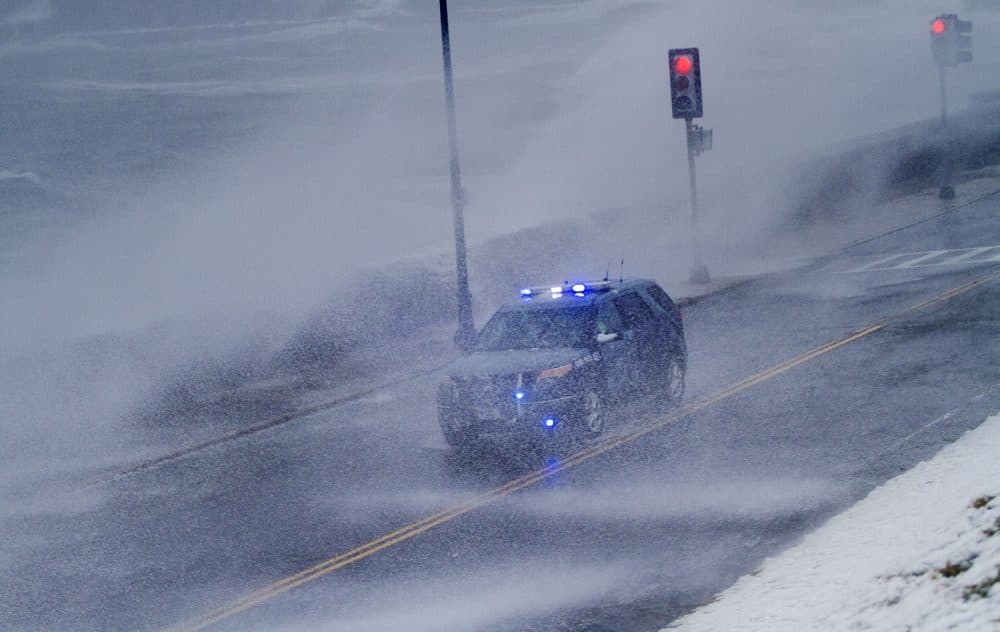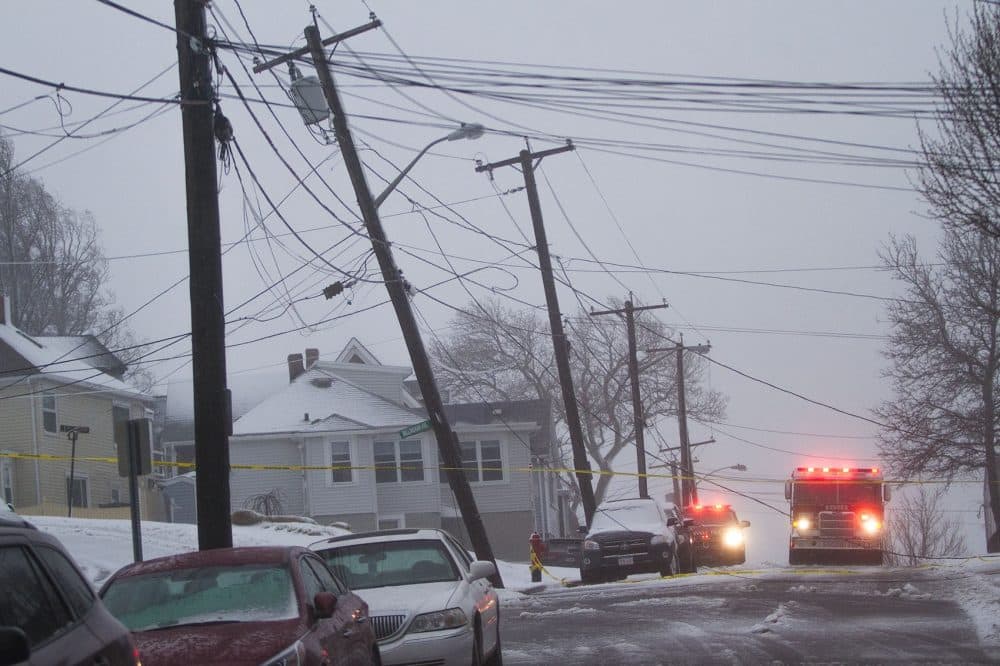 Correction: An earlier version of this post misidentified Leverett Avenue in Revere. We regret the error.