Exhibit Features Rare WWII Photos Of Jewish Ghetto
Resume
An exhibit opens this week at Boston's Museum of Fine Arts that tells the story of human tragedy and human survival, and how one man defied the Nazis to preserve a record of both.
The exhibit, "Memory Unearthed: The Lodz Ghetto Photographs of Henryk Ross," opens Saturday.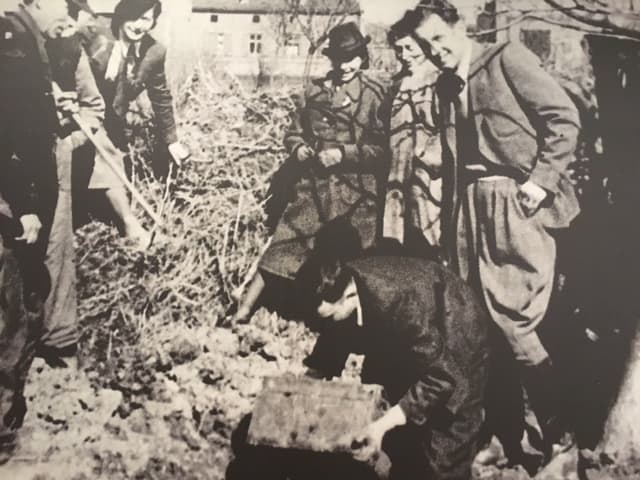 This segment aired on March 21, 2017.