Boston Councilor LaMattina Won't Seek Reelection
Boston City Councilor Sal LaMattina will not seek reelection.
LaMattina, 57, of East Boston, has represented District 1 — which includes Charlestown, East Boston and the North End — since 2006.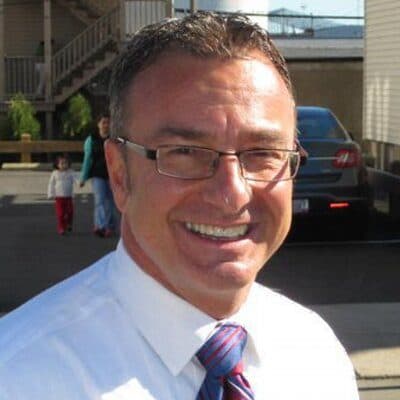 He told our Newscast Unit that after 30 years in public service, it's time for someone else to take the job.
"[I thought I] made a big difference in my district and I thought it was time to give another young person the opportunity to serve the city like I did," LaMattina said.
He previously worked in the Boston Transportation Department and the mayor's office.
LaMattina joins Councilors Bill Linehan and Tito Jackson in not seeking reelection. Jackson is running for mayor.
The three open seats mean there's likely to be many candidates looking for a council seat.